September 12, 2011 at 11:43 pm
#112267
TypH
Participant
@

typh
Here are some shots of my huge Dexter piece that I did up, I am a huge Dexter fan so I had to do it, The image itself is way to big to scan so we had to take shots from the camera, not sure the size specs for this piece but it's almost the size if not bigger then two comic boards side by side it's really huge. Hope you guys like the shots of it!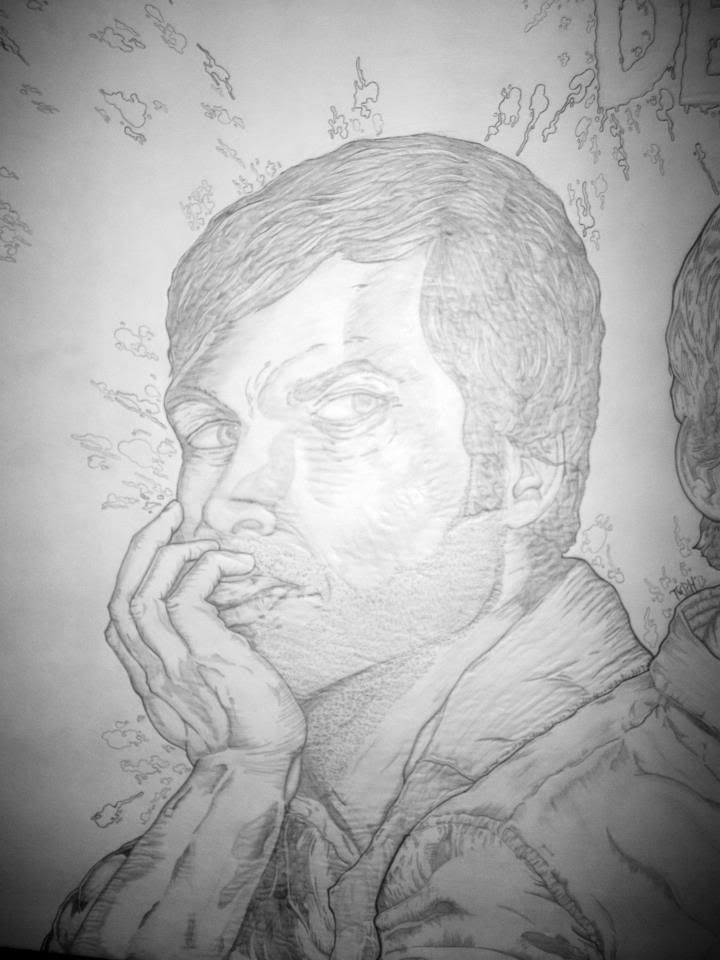 haha an no worries i'll do up a sketch of Clint soon enough, I'm just working now on a Jason Voorhees picture then a spiderman piece,then I have to do a blue rose stencil and a pocket watch and then I might try and fit Clint in:P haha
You must be logged in to create new topics.