TypH
Participant
@

typh
8.5'x11′ Frank Gorshin:The Riddler from the classic Batman t.v series.
For Sale:$40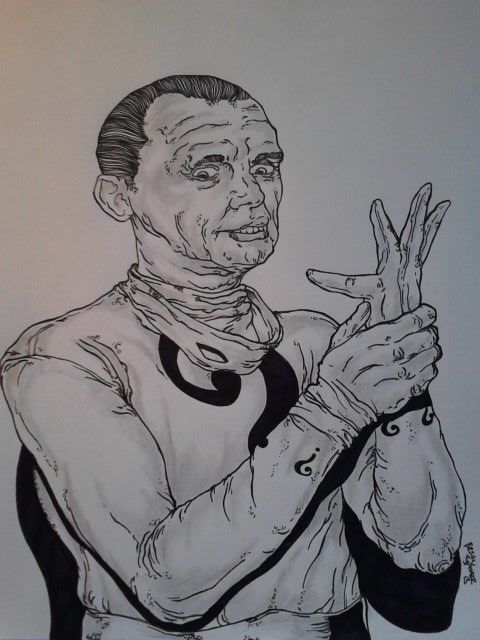 8.5'x11′ Bulldog piece. I haven't drawn a bulldog since I was a little kid. I don't tend to draw many animal's but I figured i'd branch my art out a bit more. Let me know what you think folks. This one is also for sale for anyone interested.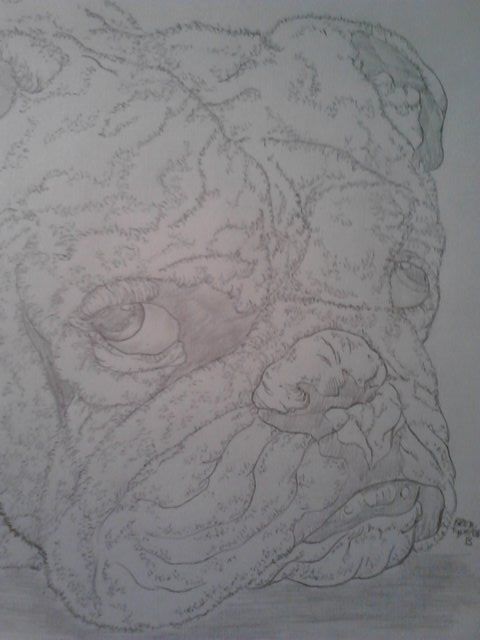 You must be logged in to create new topics.