TypH
Participant
@

typh
New art for everyone to check out! this piece is my 3rd Frankenstein piece of art(huge Frankenstein fan so haha) this piece is going to be used as reference for my Horror Tattoo Sleeve,that i'm planning on getting at some point and time, Frankenstein is going to be the first piece to the puzzle so to say. Hope you guys like it!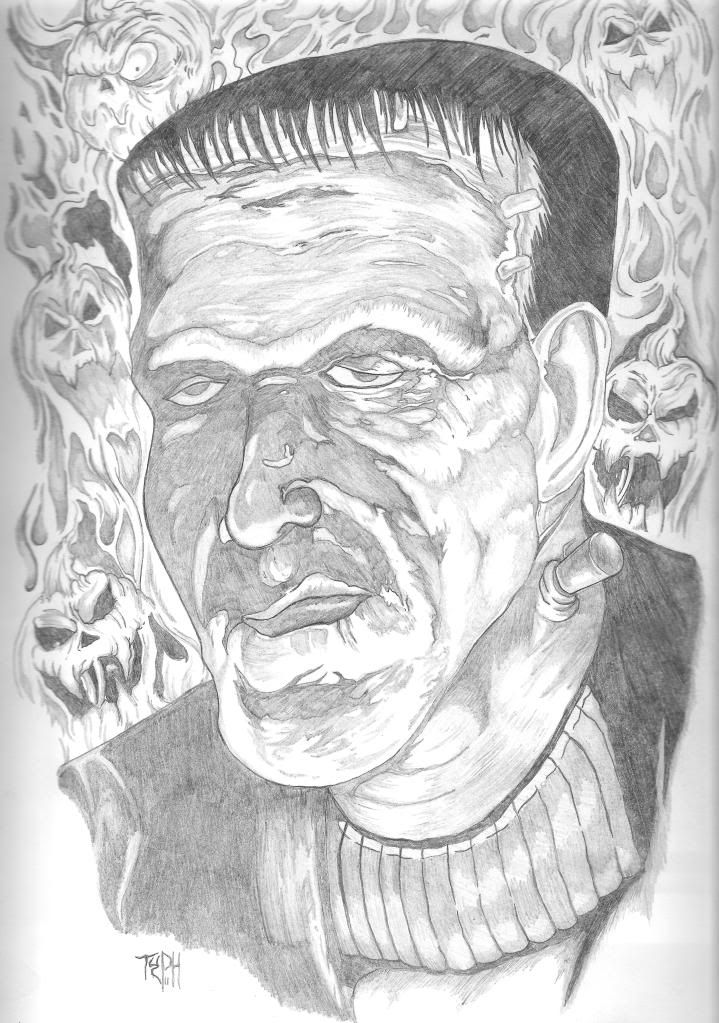 I also hope to be able to show this piece off at this years Festival of Fear as one of my new pieces!
You must be logged in to create new topics.