November 4, 2011 at 1:30 pm
#115347
buttwheat
Participant
JENerationX;100276 wrote:
If you ever have the chance to have a paraffin dip… you'll love it. Hands, feet, hell there isn't much I wouldn't stick in there if given the chance.
I will try that next time it was only $5 more.
I had a toenail that was starting to ingrow and my secretary said they take care of that at those places. The place had a sign outside that said we do men pedicure so I gave it a try. There is no reason that guys shouldn't do this. Cute Asian girls rubbing your feet.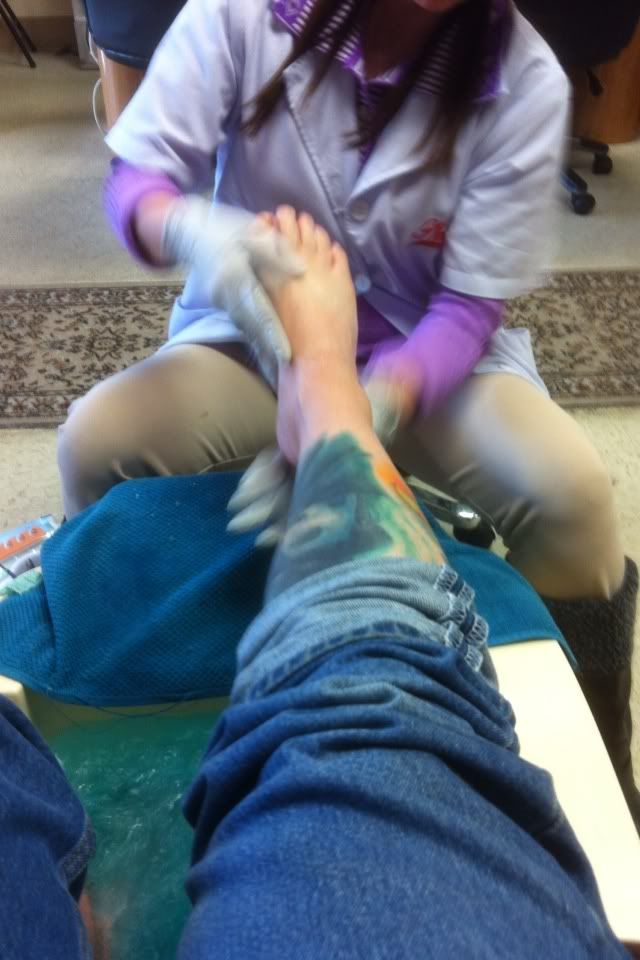 You must be logged in to create new topics.