March 4, 2012 at 2:20 am
#38749
brinsin
Participant
hi guys, this is my sleeve so far i have finsihed the bottom half.
i have a koi, lotus flower and dragon.
The original artist did a poor job with the dragons back as you can see in the last pic so i have changed artists and the 2nd artist fixed minor inperfections and sorted colours for me.
Now for the top half of the arm i don't know what to do to try and disguise the dragons back abit so it doesn't look aweful. i would appreciate any suggestions please.
I was thinking maybe another swirly cloud thing on the elbow and another flower and then windbrakes in background on upper ARM or just wind brakes and cherry blossoms what do you guys think?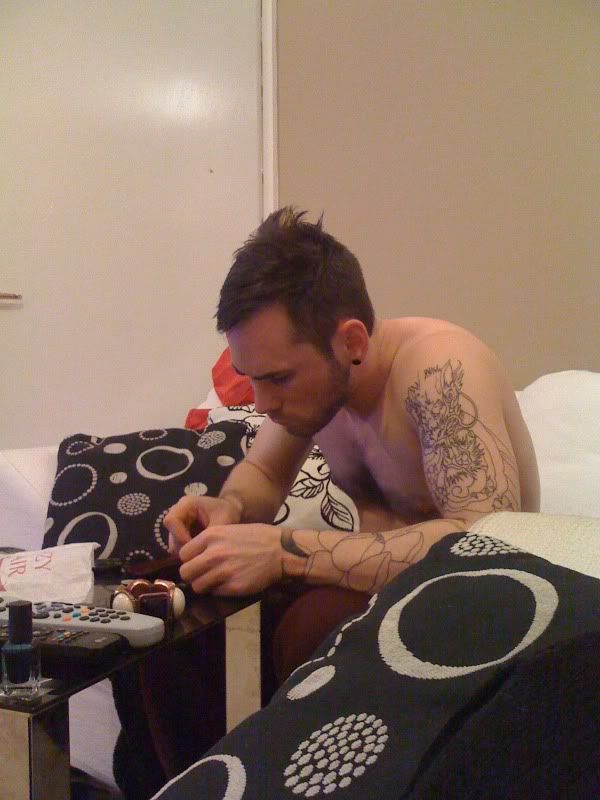 again any suggestions appreciated
dean
Viewing 4 posts - 1 through 4 (of 4 total)
You must be logged in to create new topics.