September 17, 2011 at 2:13 am
#37620
Joink
Participant
@

joink
I drew this from a reference I saw online because it's close to what I want on my upper forearm to go with my Anubis.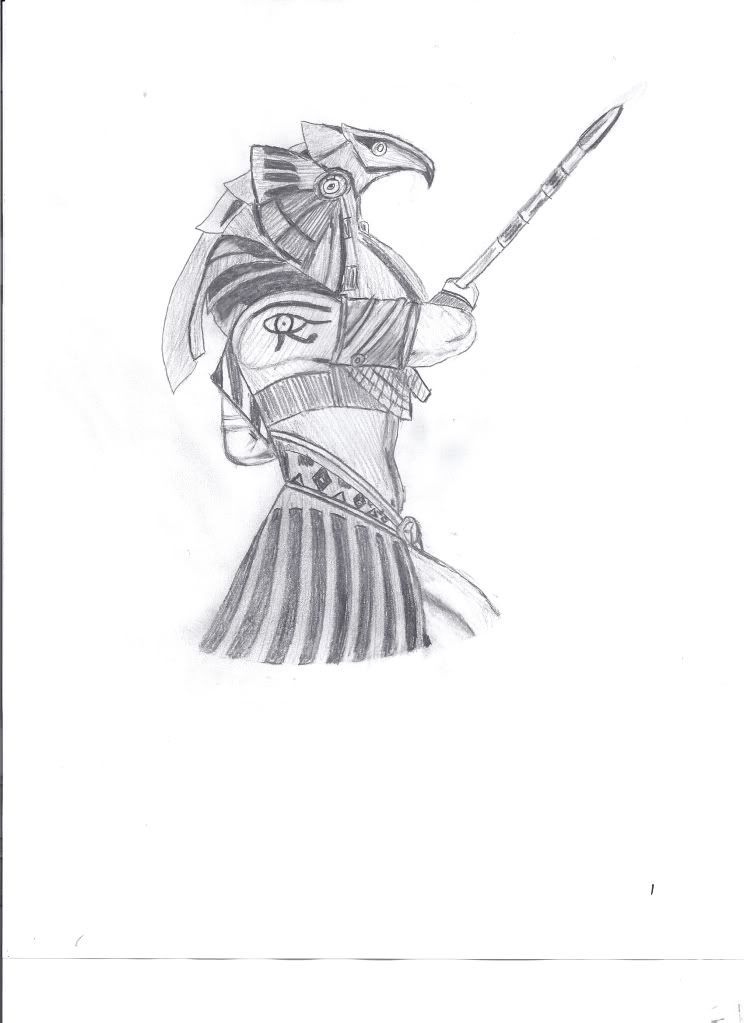 Obviously I'm not an artist, but you get the idea. I think I need an artist to re-draw it with Horus facing forward though towards the viewer, because that's how my Anubis is. I might go to a different artist this time though because I noticed my Anubis has blowouts and I can tell he rushed it. For the money I've paid him to do my work I don't expect things to be rushed and poorly done. Anyway, what do you think?
Viewing 15 posts - 1 through 15 (of 15 total)
You must be logged in to create new topics.