August 28, 2012 at 9:26 pm
#39694
jvegas
Participant
Hey, new to the forum ladies and gents
So I got a new piece done 3 weeks ago exactly and everythings healed well except for certain parts where red/brown was used. It's currently pink and inflamed. I've had several other works done with red and never had a reaction. Nothing was done differently for the healing of this tattoo.
Question is should I wait it out, or go see a dermatologist? My guy who did the tattoo is in San Diego and I'm in Los Angeles so he hasnt been able to see it.
advice?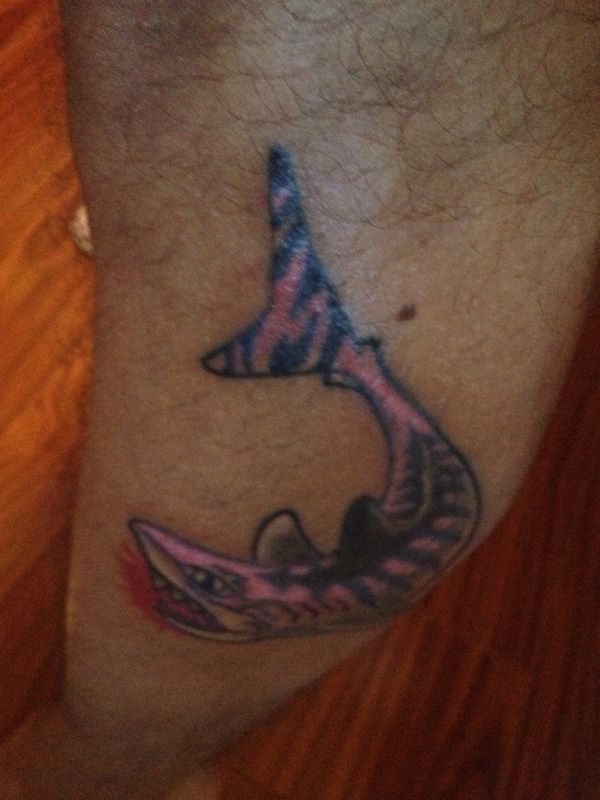 Viewing 8 posts - 1 through 8 (of 8 total)
You must be logged in to create new topics.