June 20, 2012 at 12:51 am
#39441
DavidJednat
Participant
@

davidjednat
Here's a bunch of tattoos I've been doing lately. I recently completed my apprenticeship. I've been tattooing for a year now.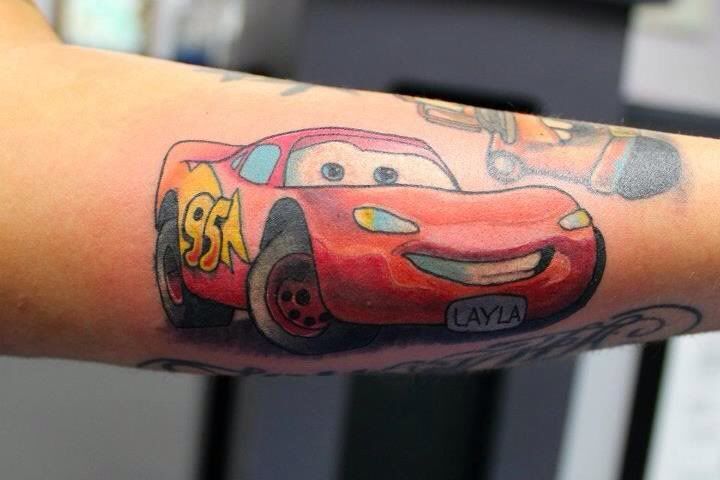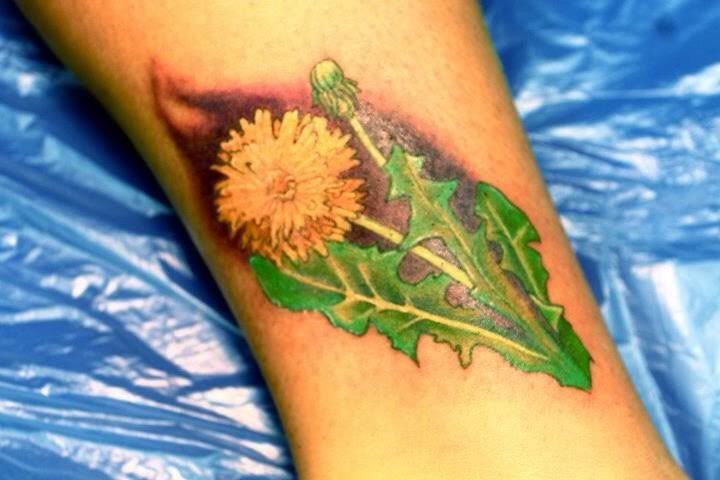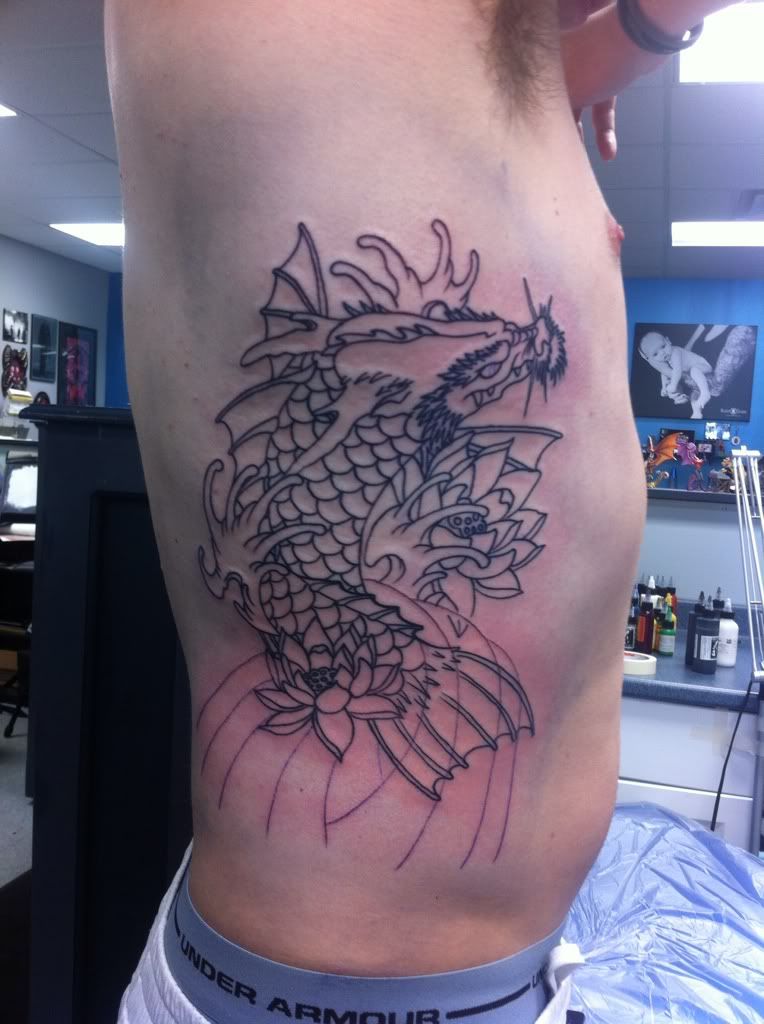 And you're welcome for this one.

Keep in mind, some of these are works in progress.
Viewing 8 posts - 1 through 8 (of 8 total)
You must be logged in to create new topics.