April 17, 2012 at 1:37 pm
#39095
NickPrender
Participant
Here are some pieces I have worked on in the past few months. My first year as an apprentice has come and I have so much more to learn. Some photos are really terrible quality.
COLOR WORK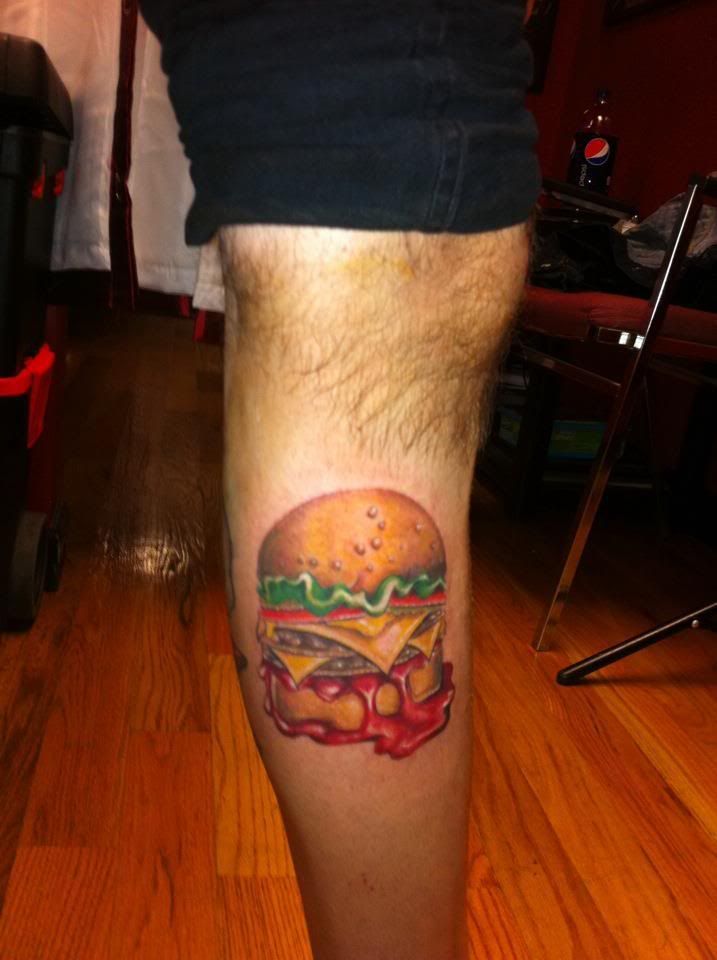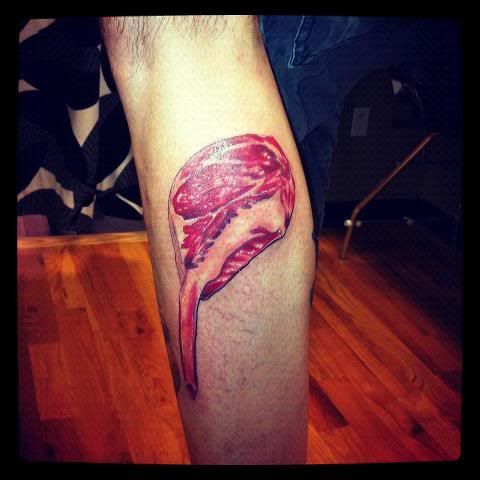 ASIAN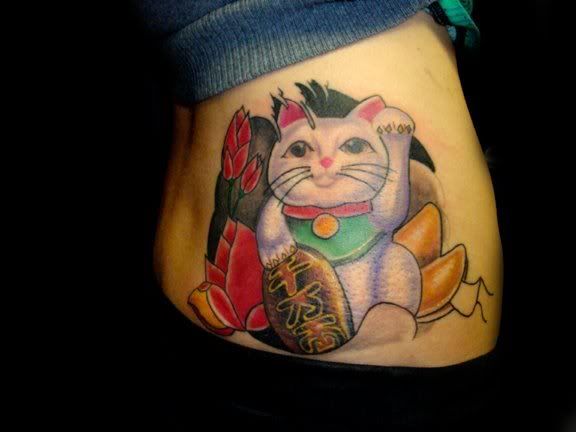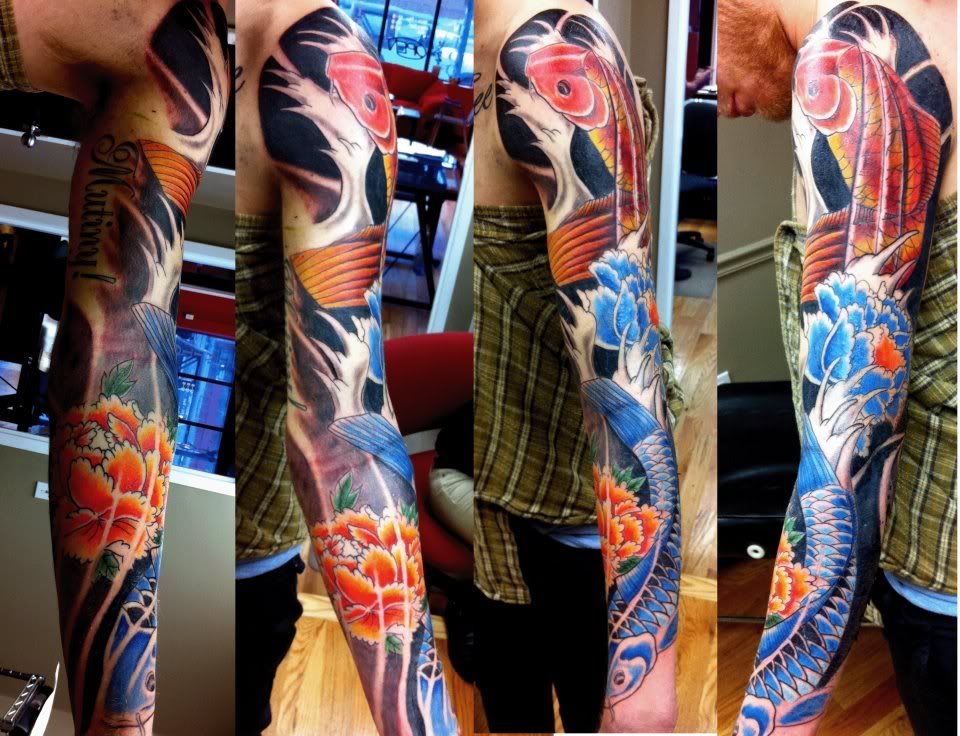 TRADITIONAL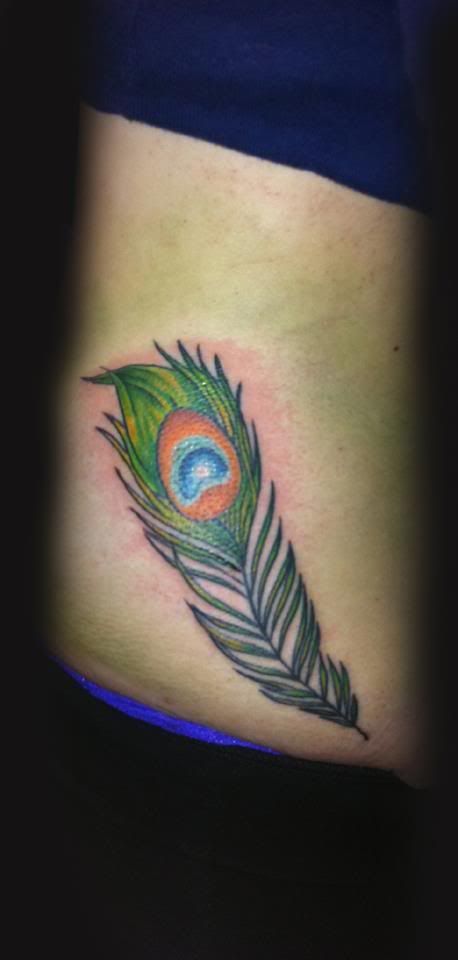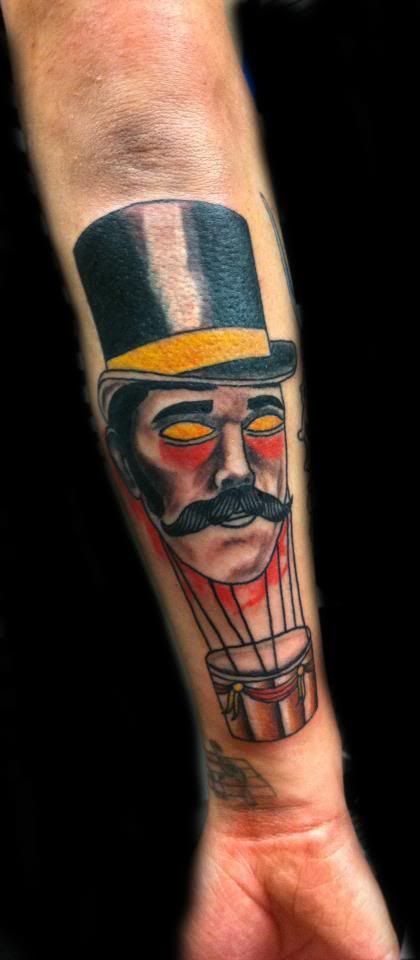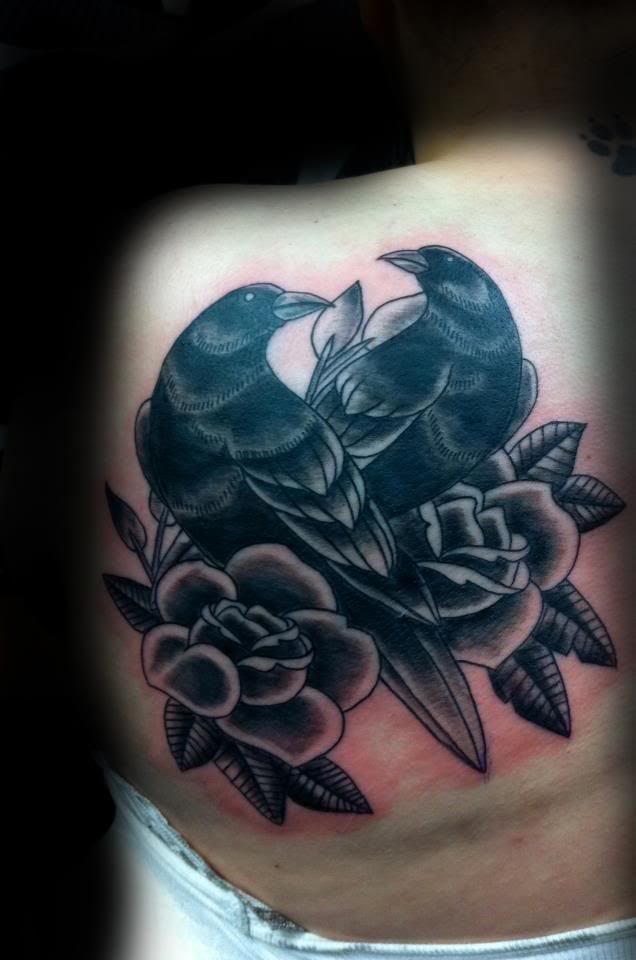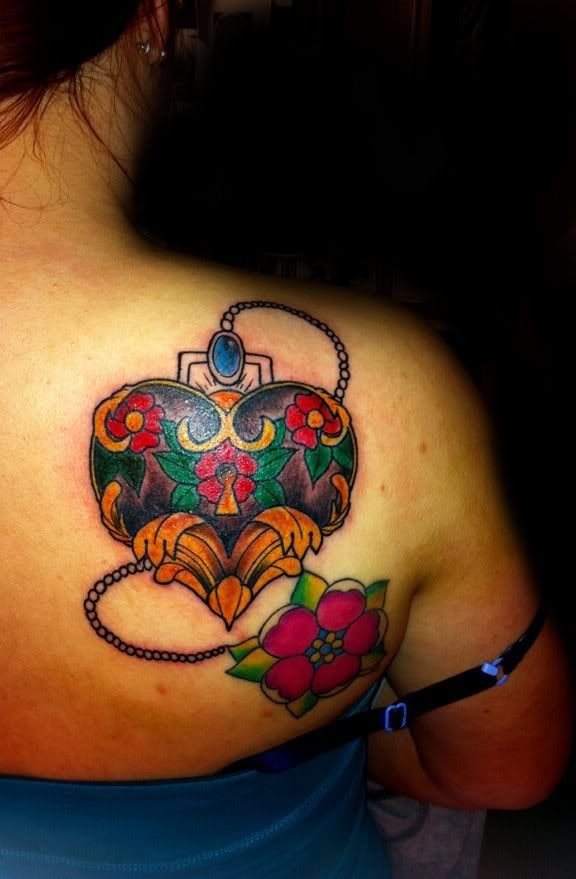 BLACK AND GREY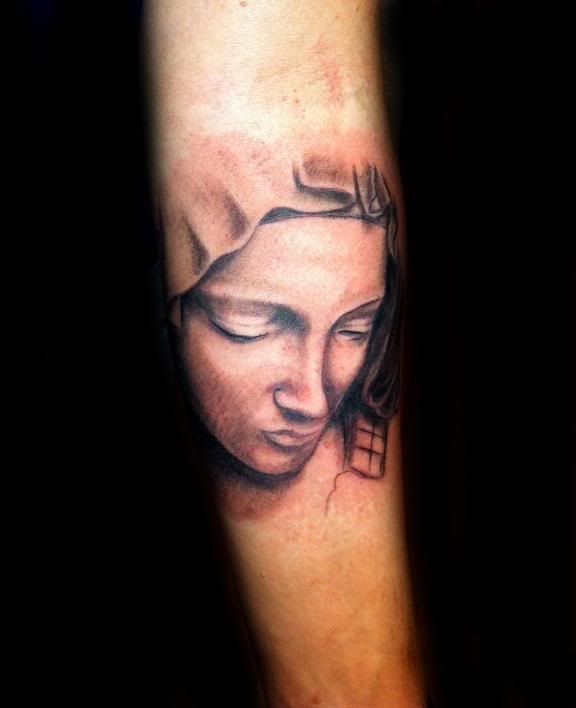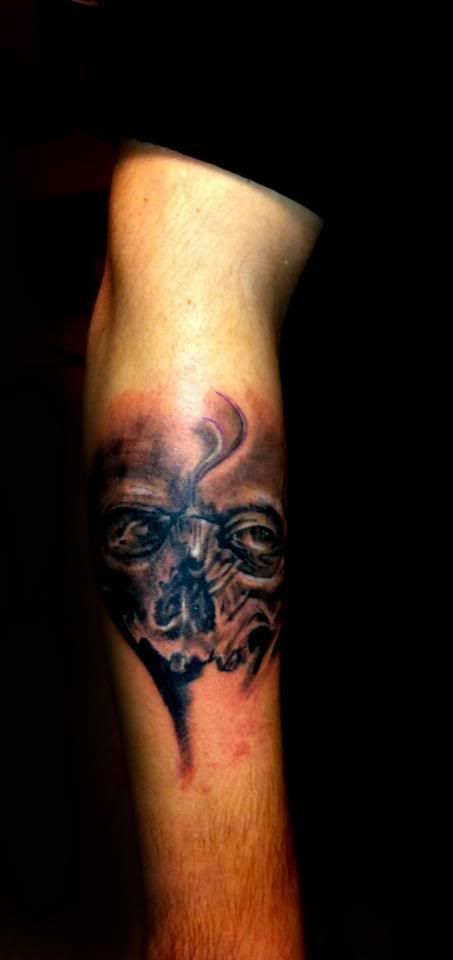 MY SLEEVE PROJECT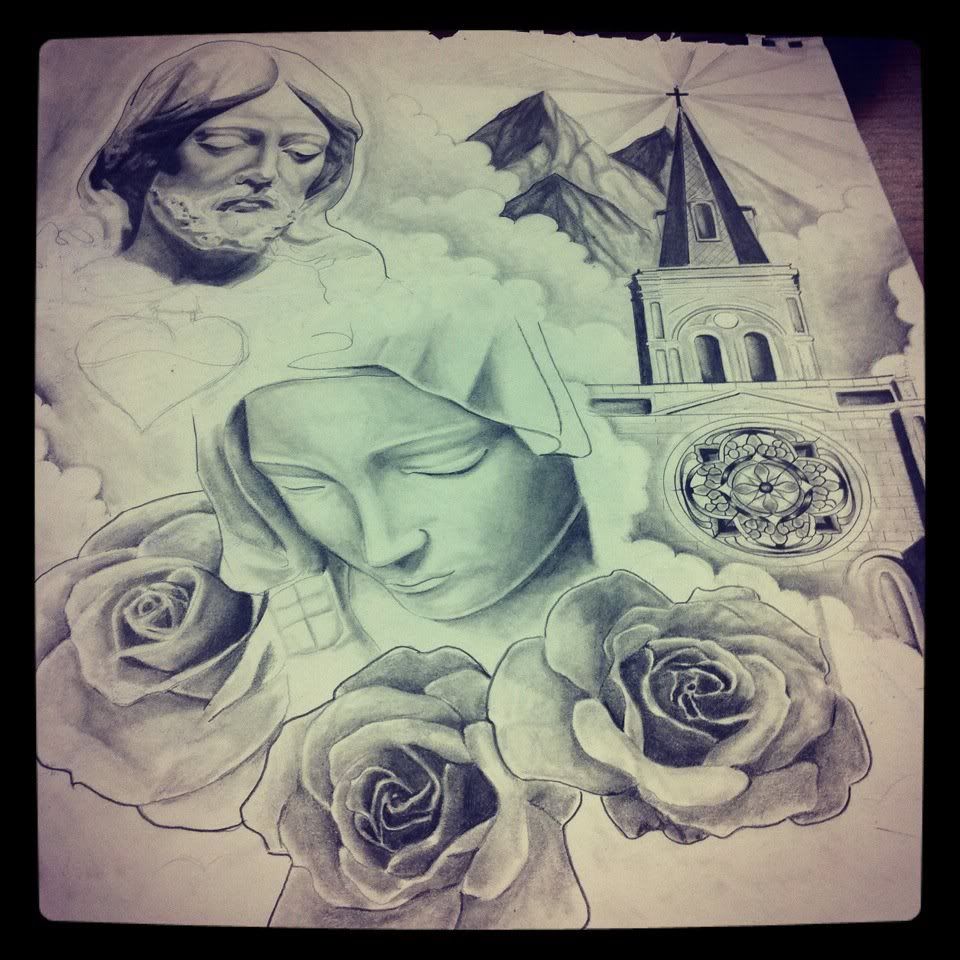 Viewing 9 posts - 1 through 9 (of 9 total)
You must be logged in to create new topics.