April 21, 2012 at 4:45 am
#39059
Funk
Participant
@

funk
You know you've seen some.
Here's one I'd LOVE to have:
toenail
Participant
@

toenail
i have a thing for baxter and portugal, so it's generally their ink i'm lusting over….
nick: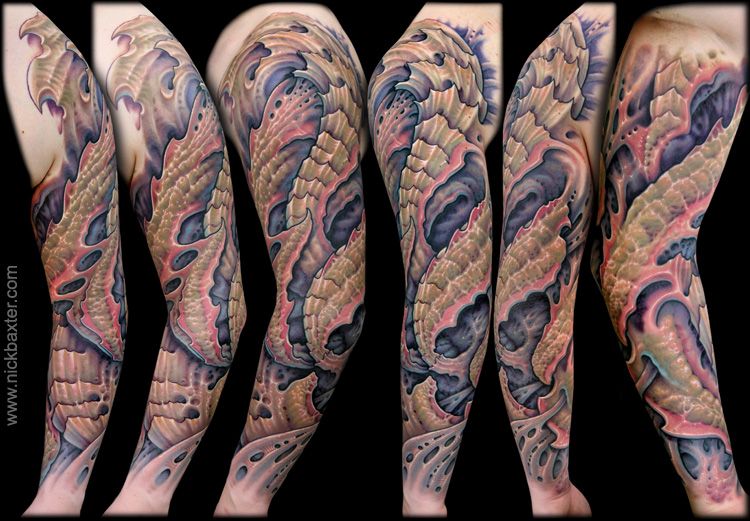 victor: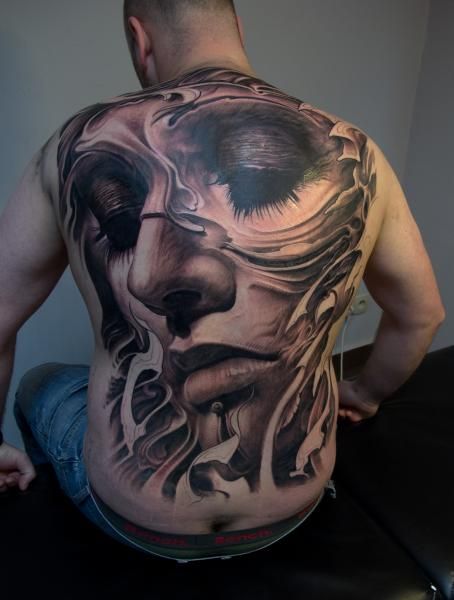 Inkmywholebodi
Participant
@

inkmywholebodi
The old man with the pipe and the one below are amazing. Great B/G work (imo).
Wardy
Participant
@

wardy
If im being honest im not really jealous of anybody else's tattoo's. Although the art work is truly amazing on some people's skin, i am more of the old school type of tattoo enthusiast. For example my favorite tattoo artist was Norman Collins (Sailor Jerry) so im not really jealous of any modern day tattoo's really but i would of loved to of been tattooed by Norman and really jealous of anybody who has been tattooed by him.
Dance Another Day
Participant
@

dance-another-day
this one,
but if i could make it my own i'd get it with the edge of the dream catcher braided, and the ribbons less curly/jagged.
.

newdragon
Participant
@

newdragon
This has got me thinking! I admire particular tattoos but I don't think I am jealous of them. I am a big fan of large Japanese style work including bodysuits and I think I am more jealous that other peoples finances and circumstances allow them to get such work. I guess this makes me save and plan for customised pieces in my favoured style
Viewing 8 posts - 1 through 8 (of 8 total)
You must be logged in to create new topics.