May 25, 2011 at 4:44 pm
#36628
NickPrender
Participant
Check out some pieces i have done. I am an apprentice in the Boston area and love to hear critiques and opinions. I have been tattooing for less than a year. Some of the pieces I did on myself
Self done Jim sillouette(3rd tattoo)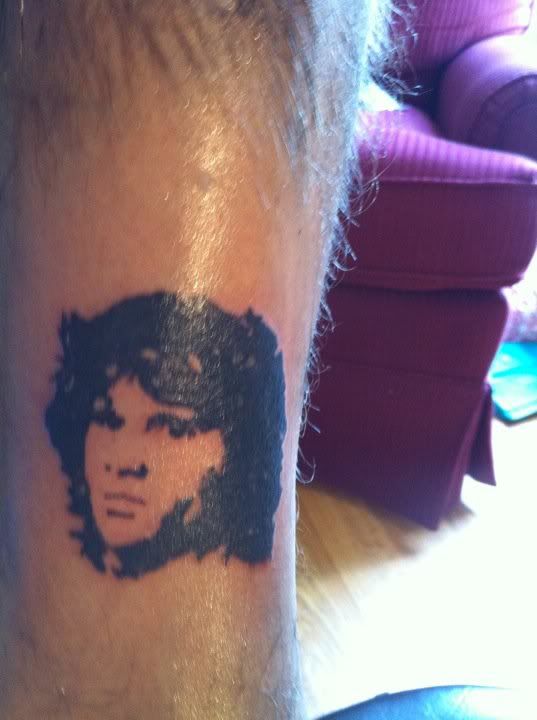 http://i1117.photobucket.com/albums/k585/nprender/c.jpg
Just did this bear the other day. needs another pass of brown for more saturation. Intenze inks rule!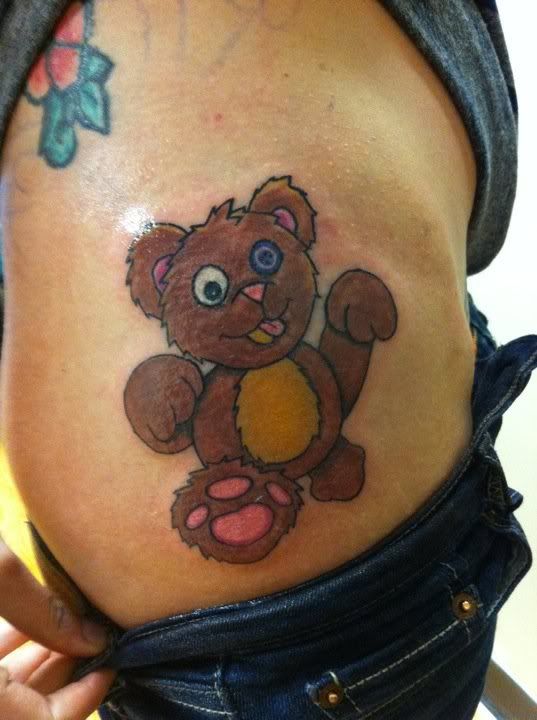 This was my first cover up and my 6th tattoo I did. Under in the robe is a deep, solid black, upside down bat. Wish i had the before picture still.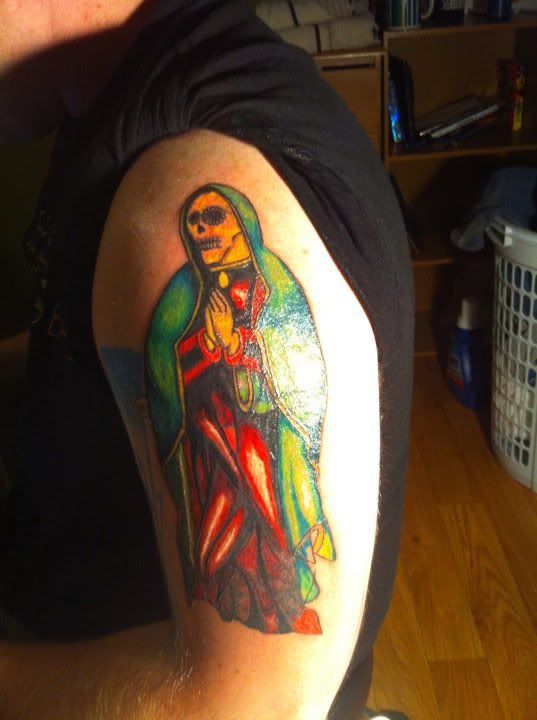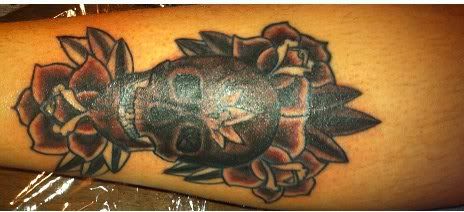 self done leg piece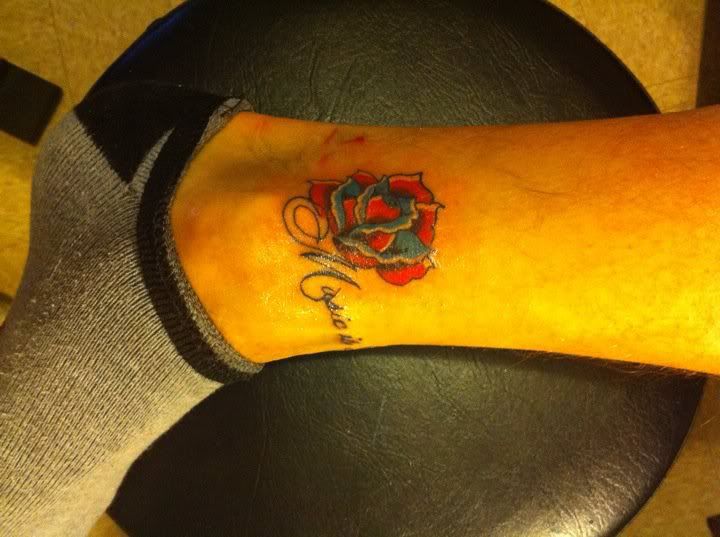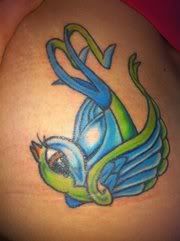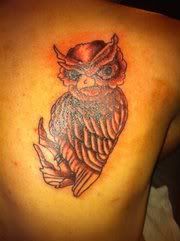 Viewing 5 posts - 1 through 5 (of 5 total)
You must be logged in to create new topics.