November 29, 2009 at 9:05 pm
#31965
Ben-
Participant
@

ben
im thinkin of getting a maori style tribal on my calf but cant find any designs that i really like appart form one design which you cant see the full tattoo, so the artists cant work from it. id love it if any of you artists could sketch out a traditional maori design to fit the back of my calf. this was the design i wanted originally so if it could be anything like this it would be great.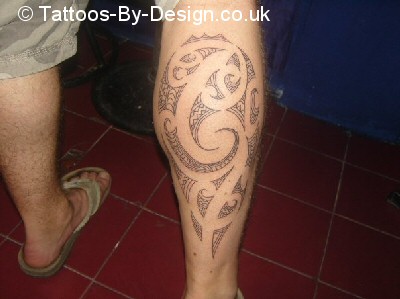 . cheers folks!:D
Viewing 13 posts - 1 through 13 (of 13 total)
You must be logged in to create new topics.