February 17, 2011 at 2:05 pm
#35885
Check them out. What do you think?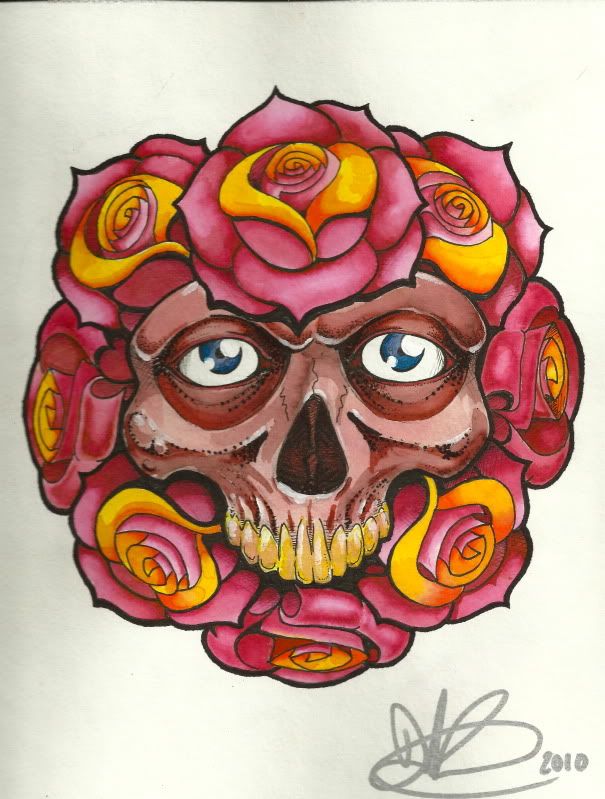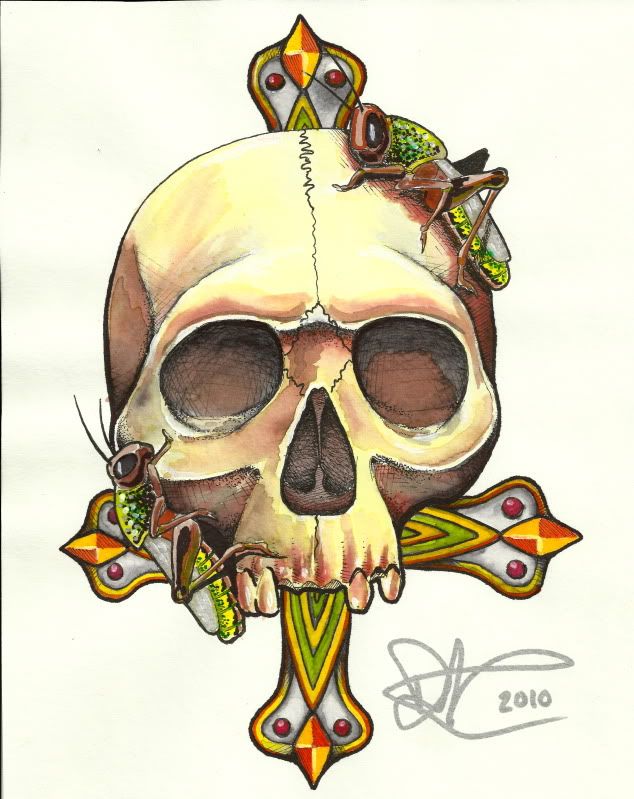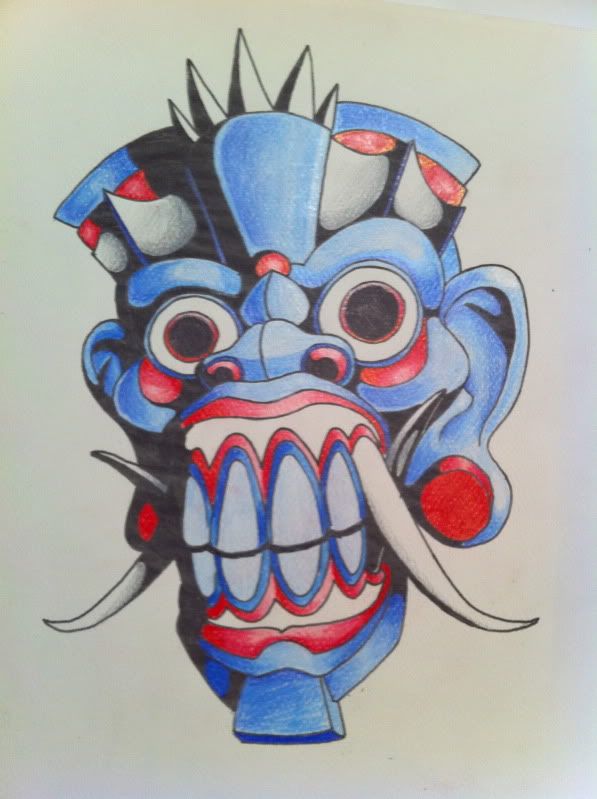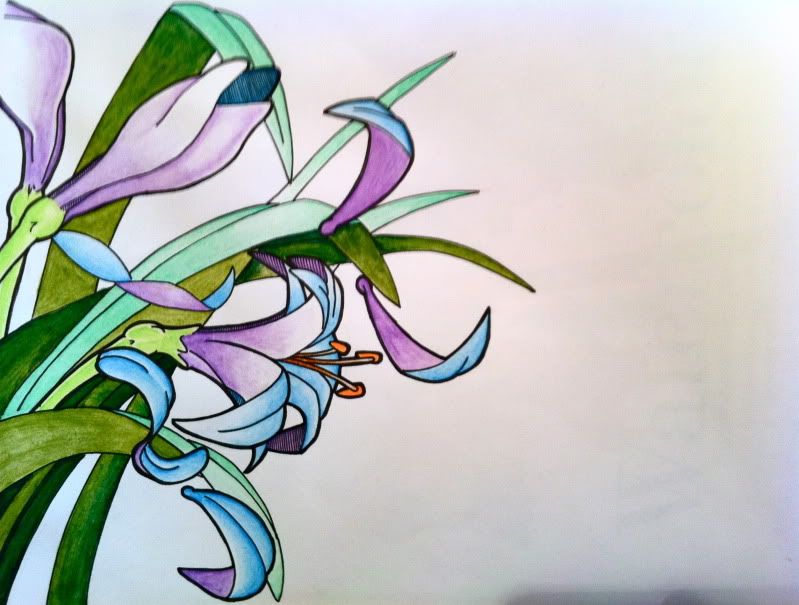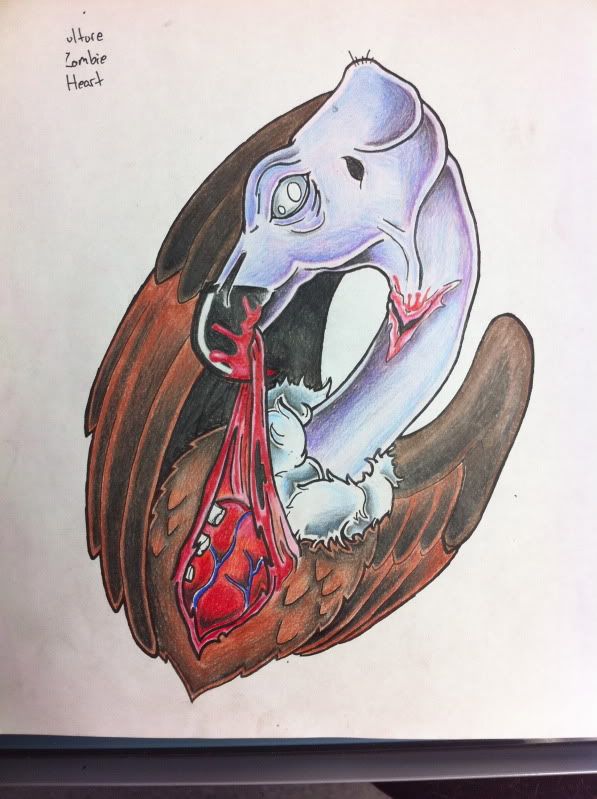 The last two are drawings from what our shop calls the "Tattoo Generator". It's a large jar with hundreds of slips of paper in it with words like bat, tribal, dagger, etc… You pick three random slips of paper and you have to draw what you pick. Customers can participate too. They pick three random words and can get the resulting design tattooed on them for free. If they chicken out they can never participate again.
---
February 18, 2011 at 5:51 am
#99211
yodaddynukka
Participant
i like them! and i think that random paper idea is pretty dope!
---
instagram: jookiest
February 18, 2011 at 10:05 pm
#99225
More stuff-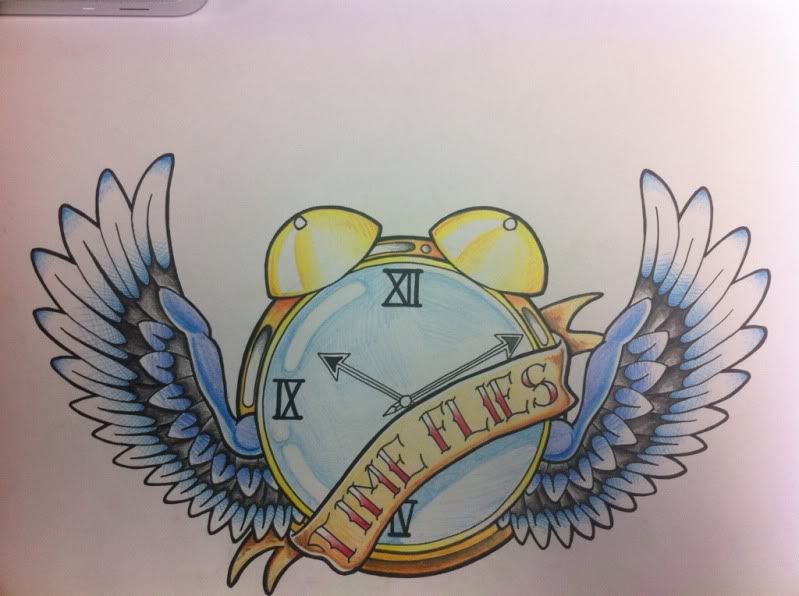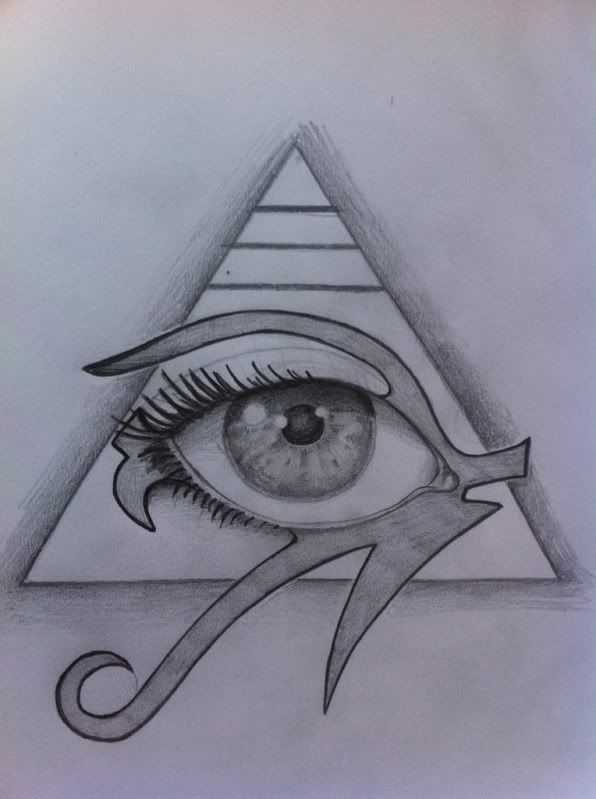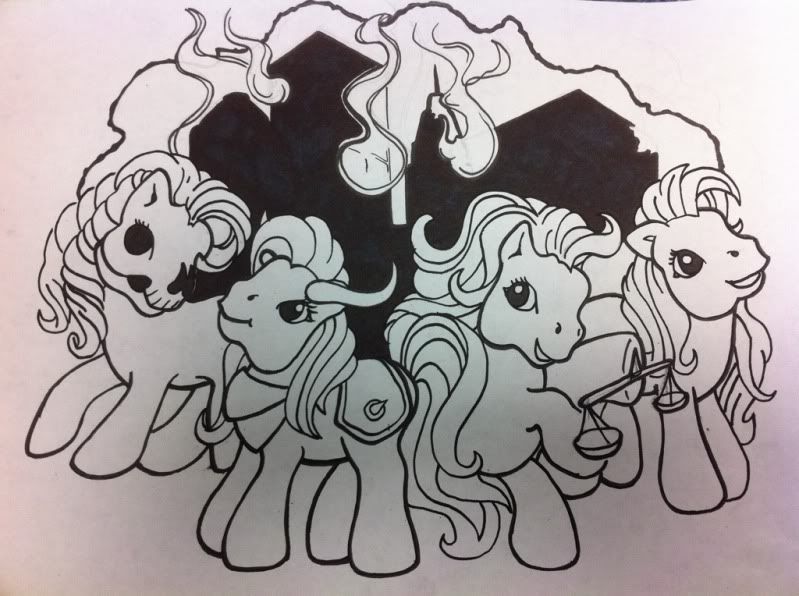 My Little Ponies of the Apocalypse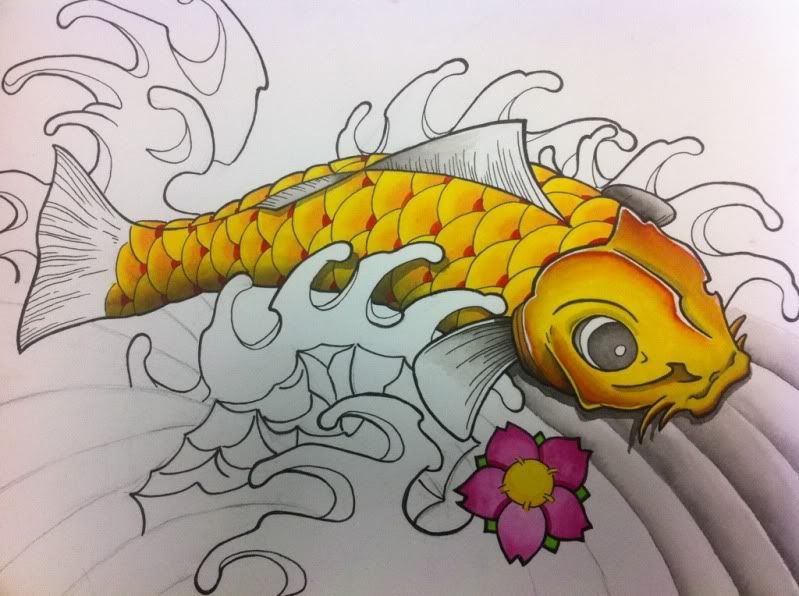 Not finished yet, you get the idea though.
---
February 19, 2011 at 3:21 pm
#99236
reefdiver
Participant
DavidJednat;81646 wrote: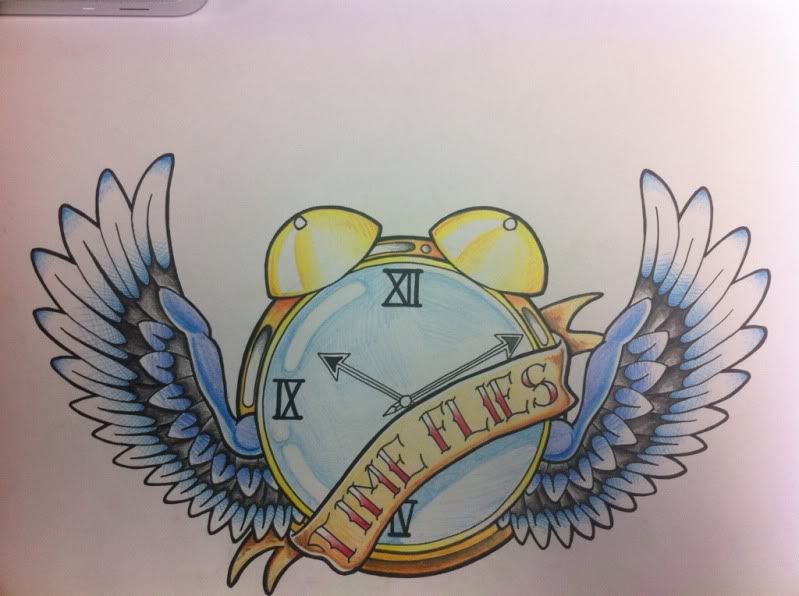 LOL………….the bottom number is 4 instead of 6………….
February 19, 2011 at 4:16 pm
#99242
Yeah. I already knew I screwed that one up.
---
February 19, 2011 at 5:13 pm
#99244
KnightHawk
Participant
Dude, you did the Apocalypse Ponies!
Love. Peace. Metallica.
February 25, 2011 at 1:28 am
#99510
Outlaw
Participant
exelent work dude, im loving the skull with the grass hoppers and the ponies are something else lol…
---
.
IF YOU ARE A NEW MEMBER THEN CLICK HERE
and introduce yourself out of courtesy
this is a community for interacting not just an index search system for frequently asked questions in the tattoo world….
February 25, 2011 at 2:29 am
#99515
Thanks for the kind words. I hope some day I can be able to do the same thing on skin. I've just been given the ok from my mentor to start tattooing fake skin and let me tell you – it is way different and alot harder. If anyone wants to see my teachers' work you can go to http://www.hyperiontattoo.com. Check them out.
---
March 4, 2011 at 12:56 am
#99860
Finally finished koi.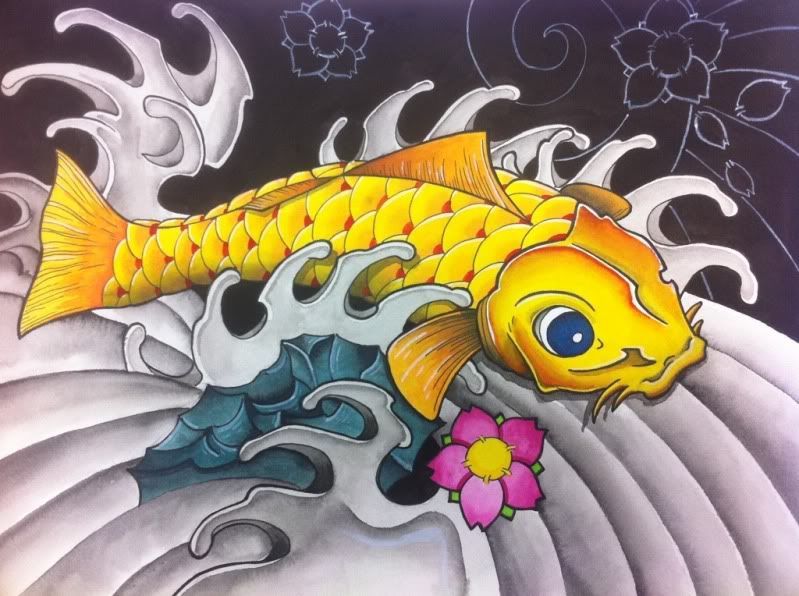 ---
March 4, 2011 at 1:08 am
#99799
Don't exactly know why, but I hate those splashes of water. Is that just how it's done in traditional japanese?
---
test sig
March 4, 2011 at 2:48 am
#99492
Not all the time. Finger waves are an essential part of a Japanese water tattoo. Different people draw them differently. I prefer chunkier finger waves myself. As far as Japanese designs go I think bigger and more bold designs are better. A proper traditional design can be seen clearly from a distance. I'm still learning the ins and outs of proper design in all aspects of tattooing and developing my own style. If I ever get to tattoo you I'd be glad to draw you some water and waves that you like.
---
March 4, 2011 at 12:26 pm
#99814
Understood 🙂
Not trying to be an ass, mind you. I just don't have much understanding of the traditional Japanese artwork. You calling them 'finger' waves, though, explains a lot.
---
test sig
March 4, 2011 at 6:31 pm
#99876
I took no offense, nor do I think you an ass. I try to read anything on the Internet in every context so I can tell whether or not someone is a jerk, sarcastic, or sincere.
---
C-3PO sugar skull. I'll be selling prints of the finished painting at the Roc City Tattoo Expo this summer in Rochester, NY
Cockroach drawing with colored pencil (very quickly drawn).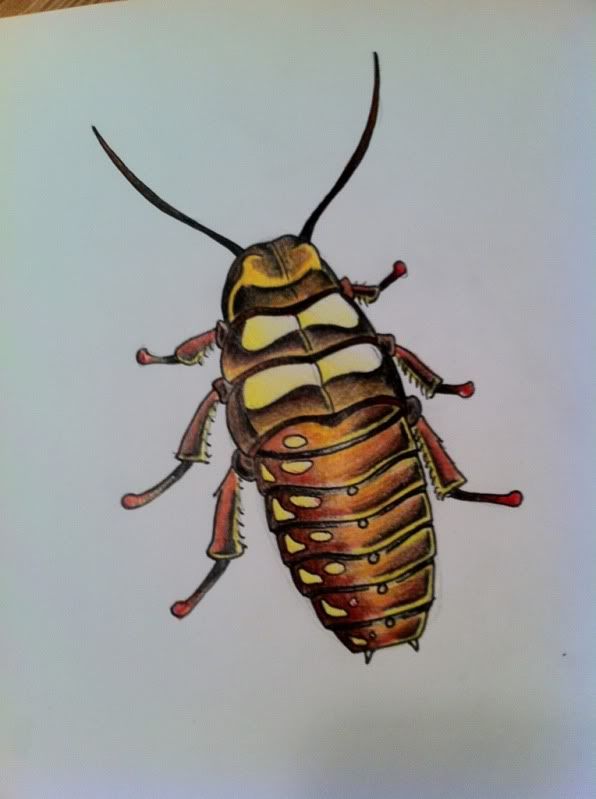 ---
You must be logged in to create new topics.