July 13, 2012 at 3:14 pm
#39536
n87nelson
Participant
First off I have to start by saying – I wish I had found this forum sooner, but life goes on…
I had a half sleeve done about 2 years ago. I was really excited about getting it done, but really didn't know what I was doing when it came to designing the tattoo..didn't realize this until after the ink was done. I thought I had done my due-diligence when it came to picking my artist but once again I failed miserably.
After having the tattoo, 2 weeks after it was done, I noticed it was very faint and blue and not black like it was when I was getting it done. So I decided to see what I could do about a cover up/possible change to it. Never even gave a thought at getting it laser removed.
Finally about 6 months after the tattoo was done, i decided to go to a previous artist of mine and he said he could do a cover up but it ended up worse than before and now it's much darker. So now, after depression of hating myself for not listening to my gut, i've decided to bite the bullet and get this thing removed as much as possible and weigh my options from there.
Also, I have to note that sometimes the tattoo feels raised and irritated and itches. This isn't all the time but it does occur once a day or every other day and lasts for 15-30 mins i'd say.
do you think it'll be possible to remove this all together with obviously after multiple sessions or would my best bet be to lighten it as much as possible and then get something over it? My only safe haven I guess would be the fact that it is only black ink. Any input is GREATLY appreciated.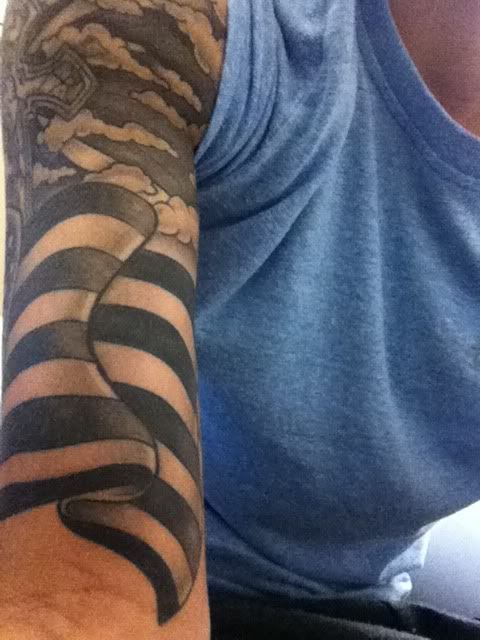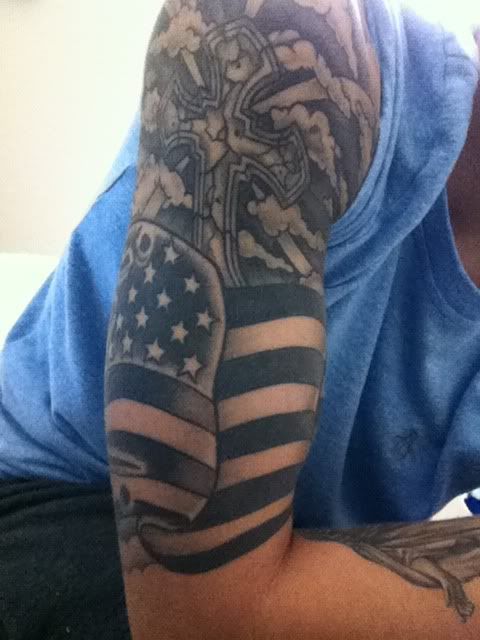 Viewing 10 posts - 1 through 10 (of 10 total)
You must be logged in to create new topics.