October 9, 2012 at 10:11 pm
#39838
JaY_
Participant
What's good ?
I just got my first tattoo a few days ago, and in no way shape or form do I regret getting it but I think I should've thought it out more when I got it because I wanted a half sleeve but I have no idea where to go with it because my single tattoo is a good size piece
Side shot :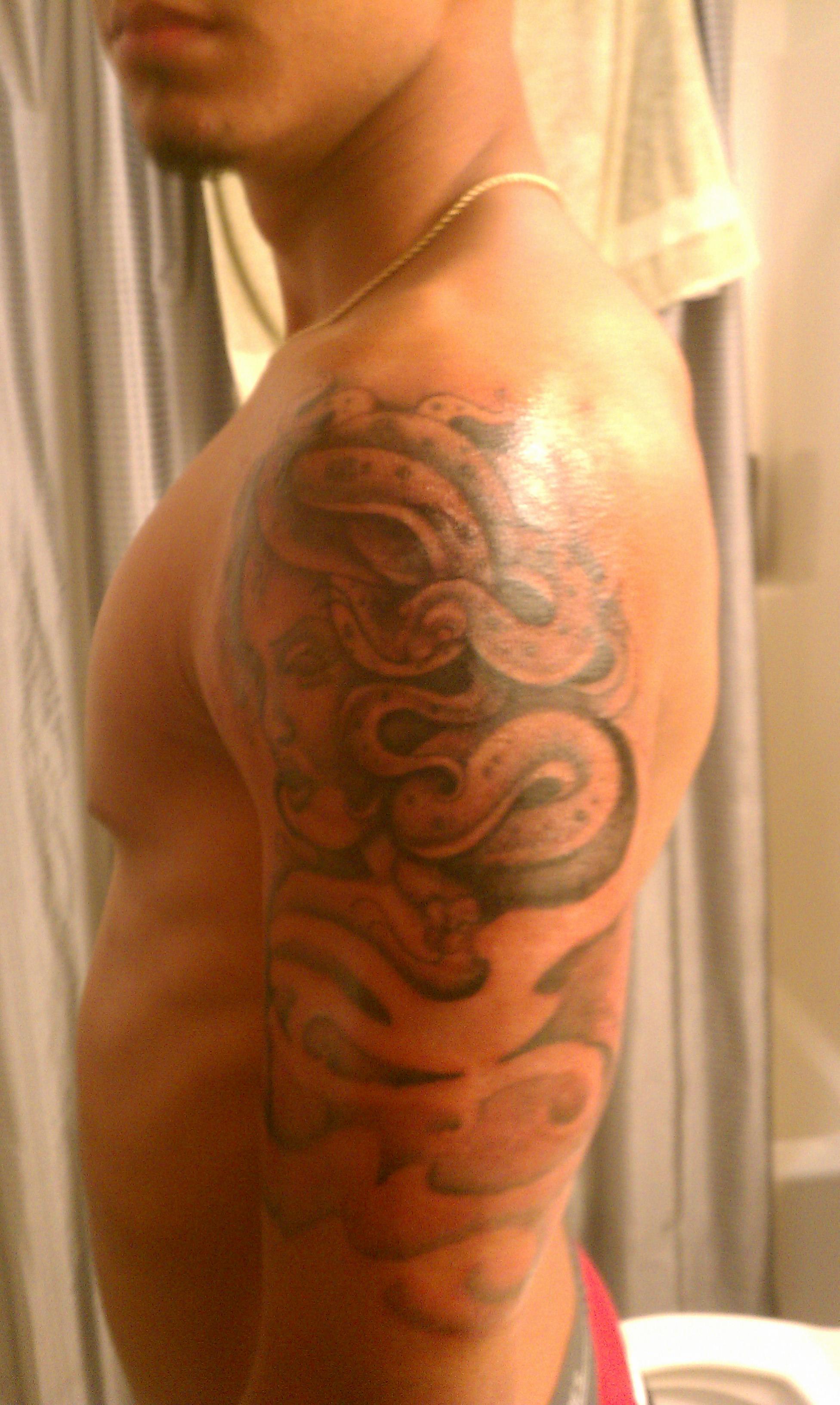 Full Shot :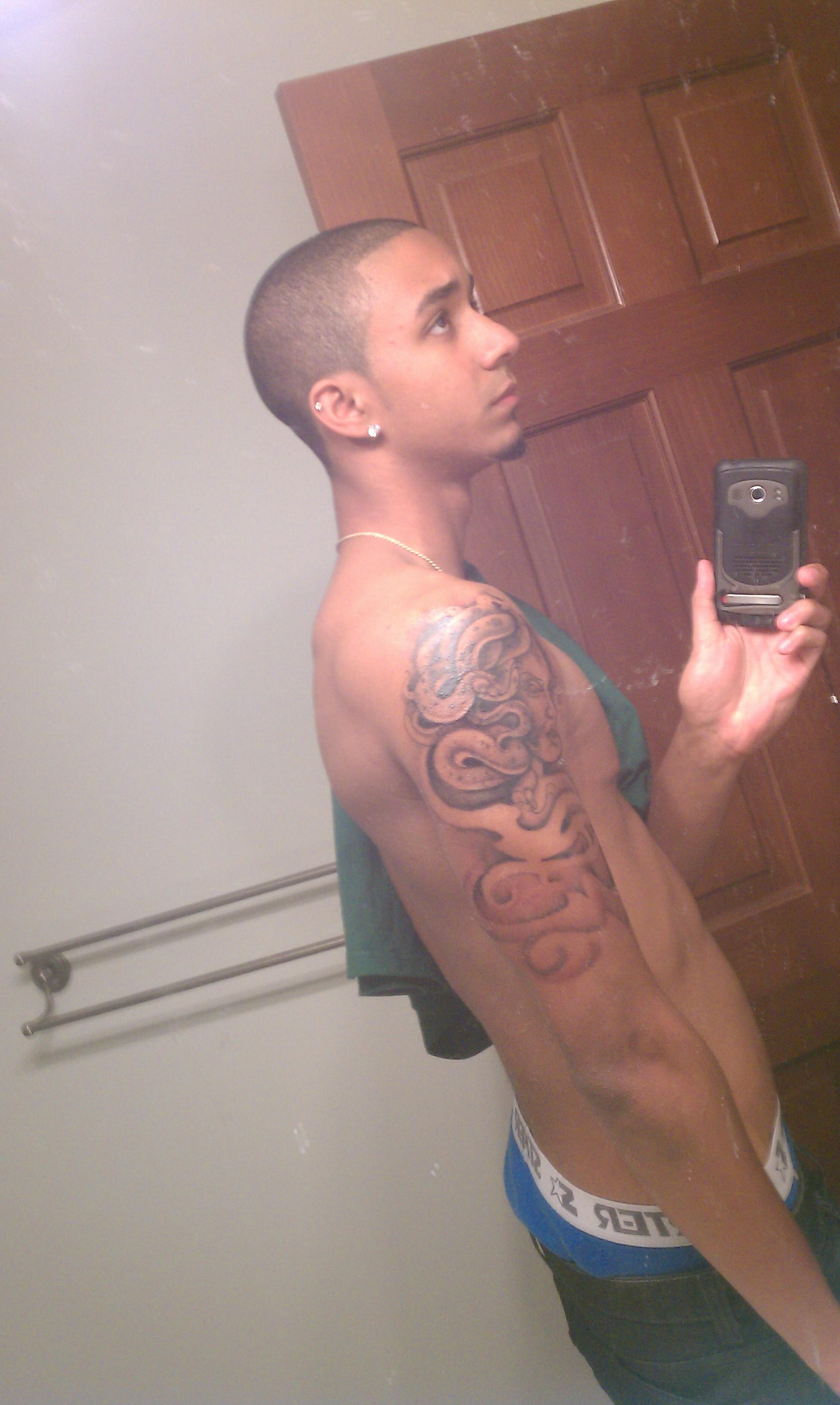 Empty Area :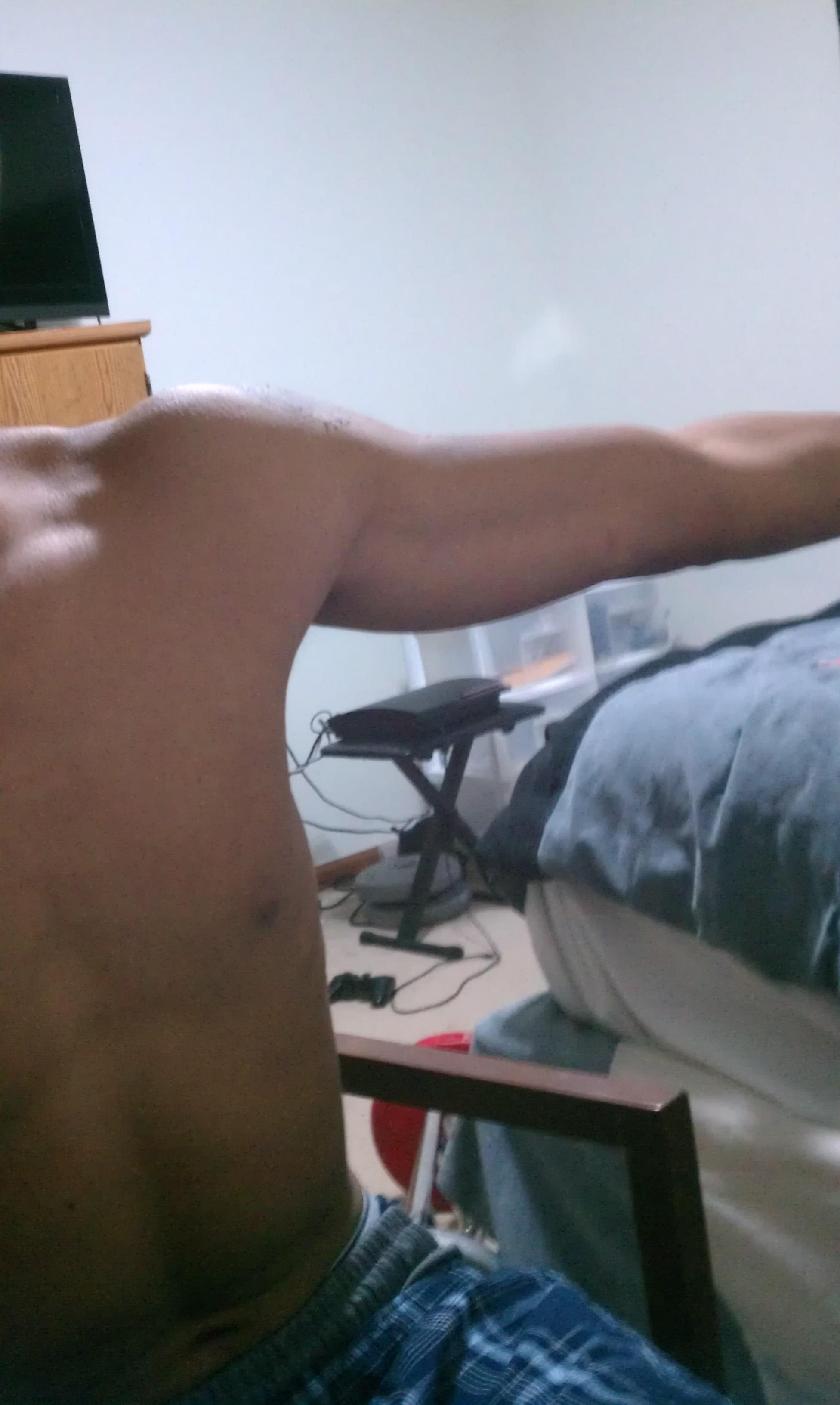 It's medusa, I'm hella big into Greek and Egpytian mythology, I wanna incorporate this into a half a sleeve, but idk what to put or how it would flow without looking weird. Any ideas? Is this considered a half sleeve already?
Viewing 10 posts - 1 through 10 (of 10 total)
You must be logged in to create new topics.