April 14, 2012 at 5:14 pm
#39068
RuiMiguel
Participant
[lang=pt]Hi, i'm new here. (I'll be introducing myself in the right place anytime now) and got a tattoo in the 1st of March. Now after a month, it got really red and hurted, i changed from b panthene to another one and it looked a bit better, then i had the terrible idea of putting b panthen again and it got worst. I'm stiicking with a new one called Cicaderma.
the thing is that it looked great for a month and this started, i'm going to see a dermatologist by next week and now the tattoo looks like this. (Sorry for my English)
Thanks for the help and this is how the tattoo looks right now. A few days ago it was really worst.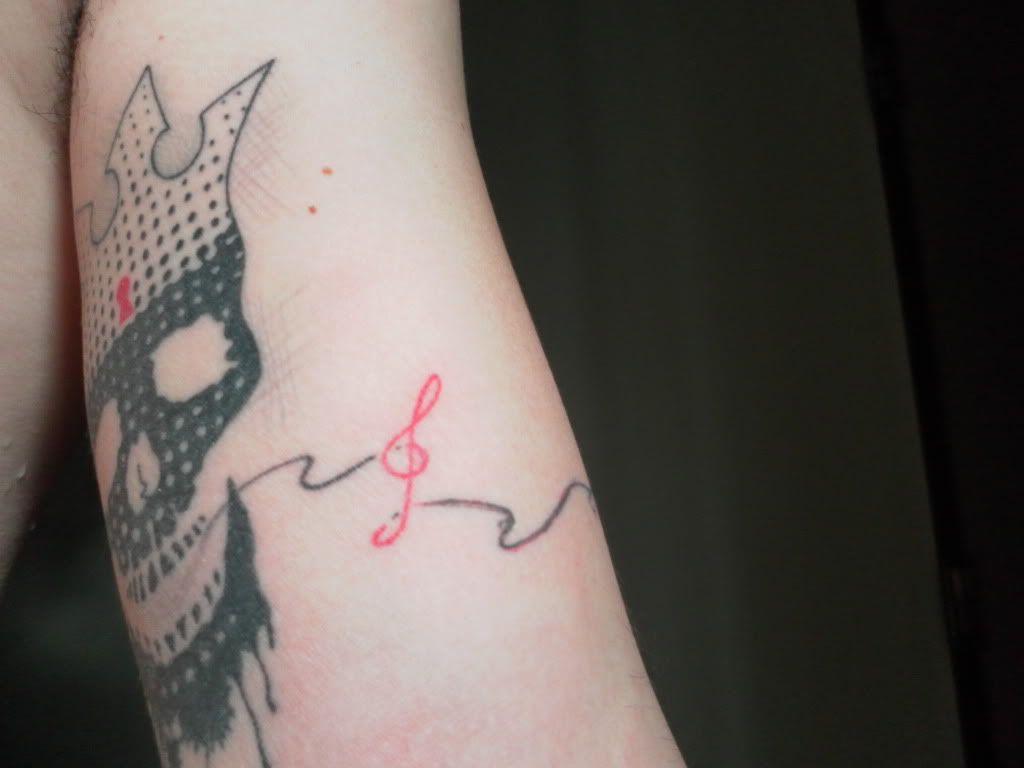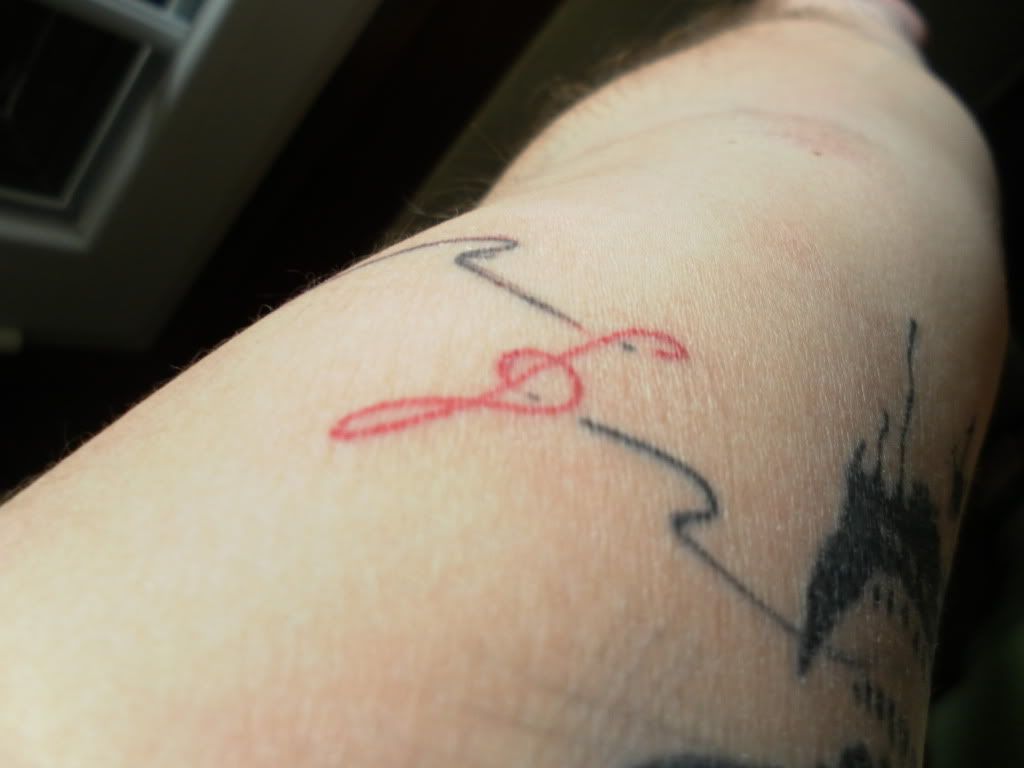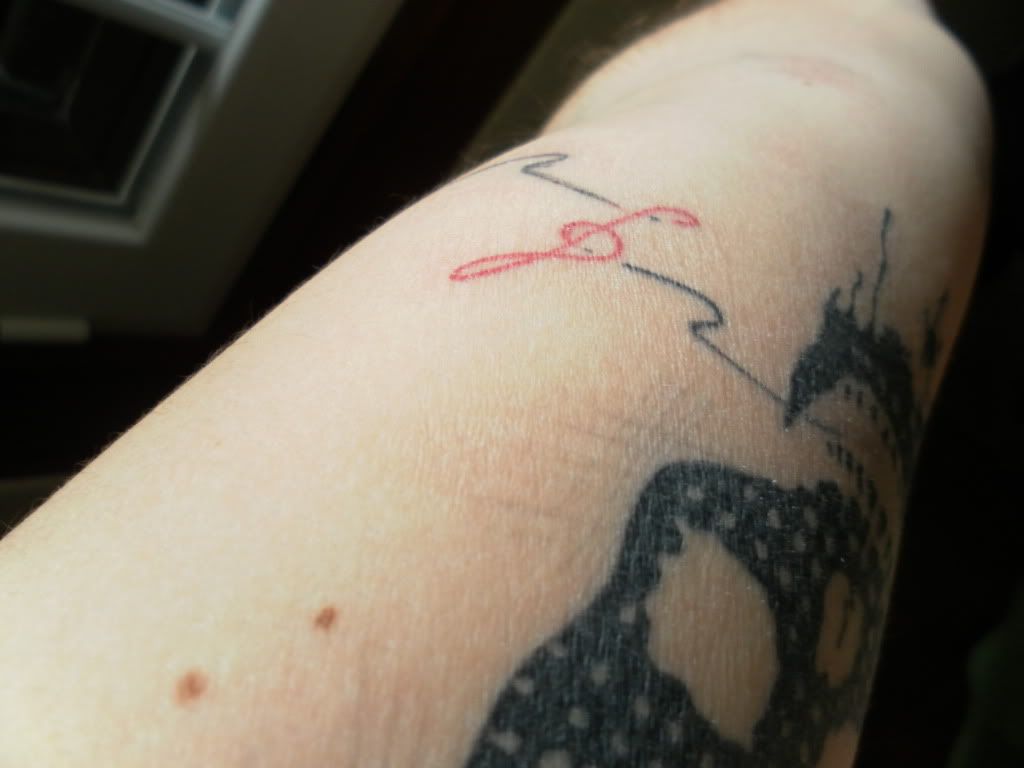 [/lang]
Viewing 6 posts - 1 through 6 (of 6 total)
You must be logged in to create new topics.