October 11, 2015 at 10:47 am
#41969
Station49
Participant
Excuse the average photos…
Just a couple of pics of two of my tattoos I thought I'd share.
The half sleeve is about 18 months old now, I'm really happy with it, no real meaning behind it,
I just got it for my love of fishing the skinny water for trout (rainbows especially).
This ones new, first session was yesterday just for a couple of hours. Inner bicep was not as bad as I expected, but definitely tickled a bit. Next session is in a month to add some color and finish her off, but I might have a serious think about that, I'm kind of digging the black and grey with just that small bit of red… Maybe we'll just color the flowers.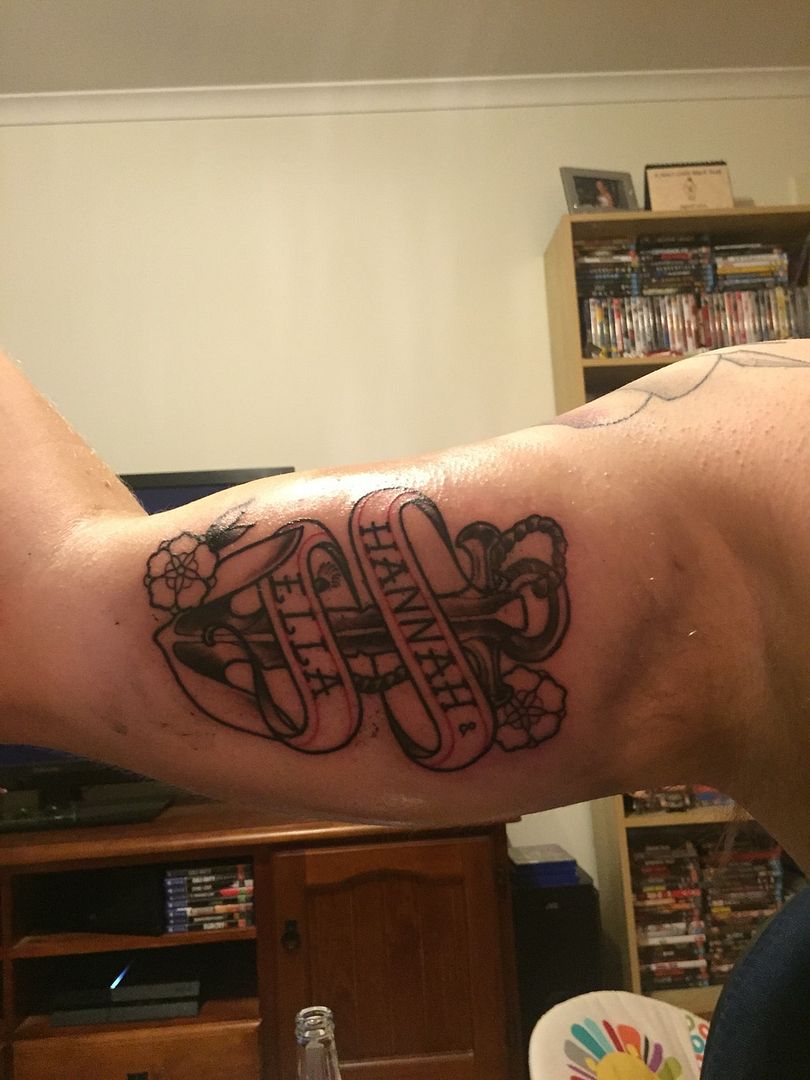 Interested in your opinions. Im really happy with his work and you can check out more of his stuff on IG @rbtattooer
Work by Ryan Baranikow in South Aus.
Viewing 5 posts - 1 through 5 (of 5 total)
You must be logged in to create new topics.