September 8, 2013 at 11:51 am
#40768
BertNaked
Participant
A bit late, but we have a tattoo convention here in town, so time just flew by.
I traveled by air down to Oslo two days ago to the same artist who did my last two tattoos.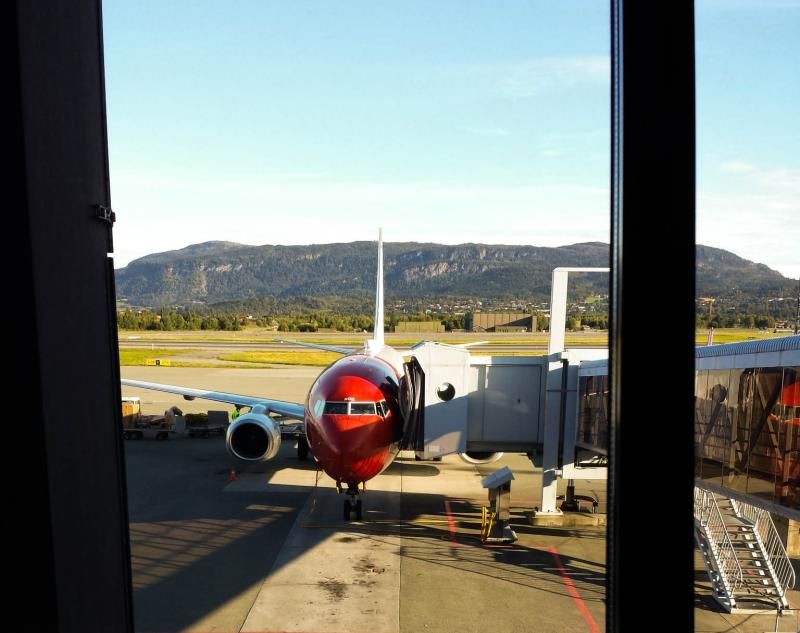 The studio reflects my artists mind quite a bit.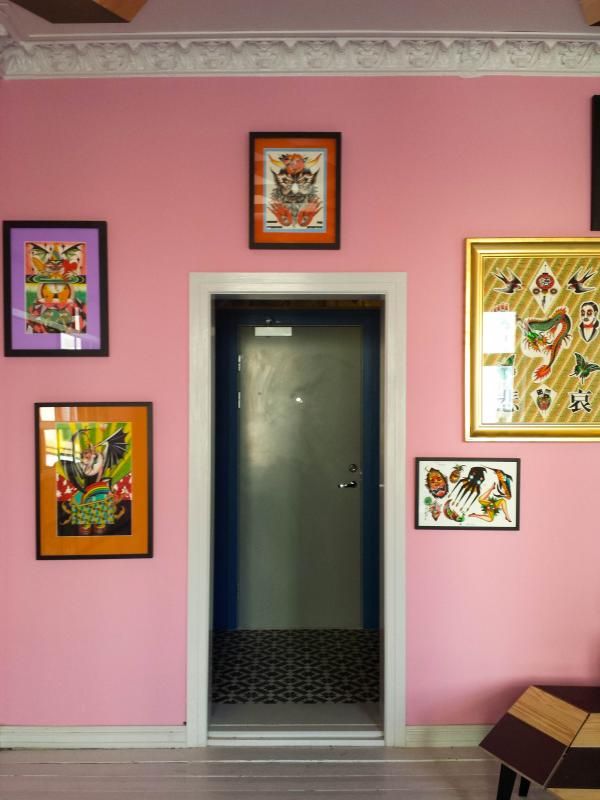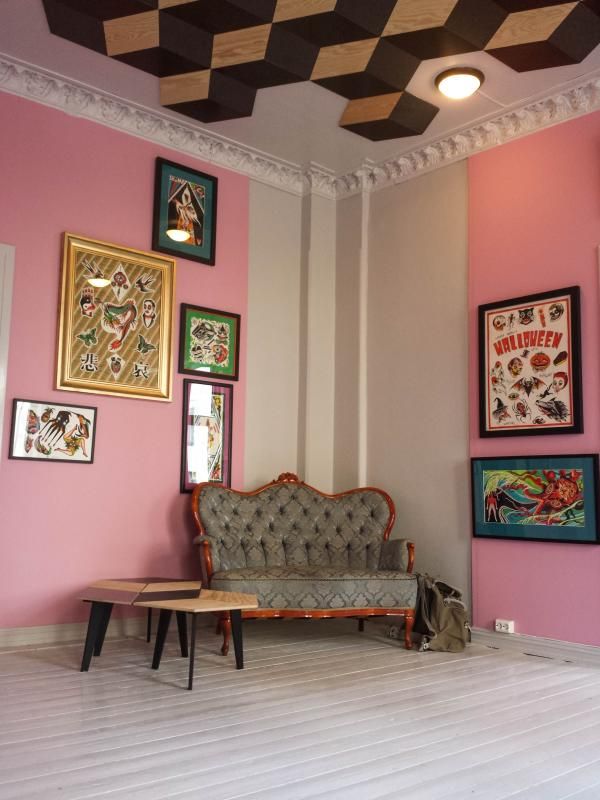 The tattoo was 5 hours long, and he managed to ravage my arm by packing in all these colors.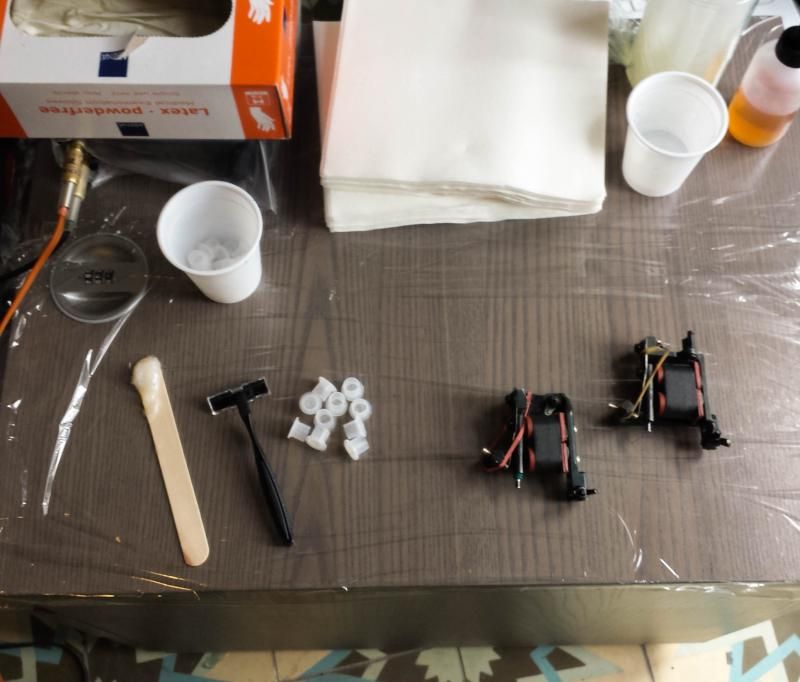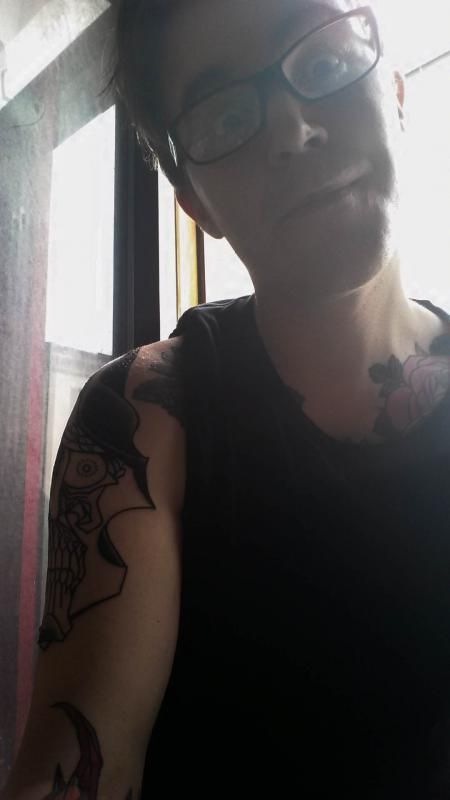 Not even halfway through.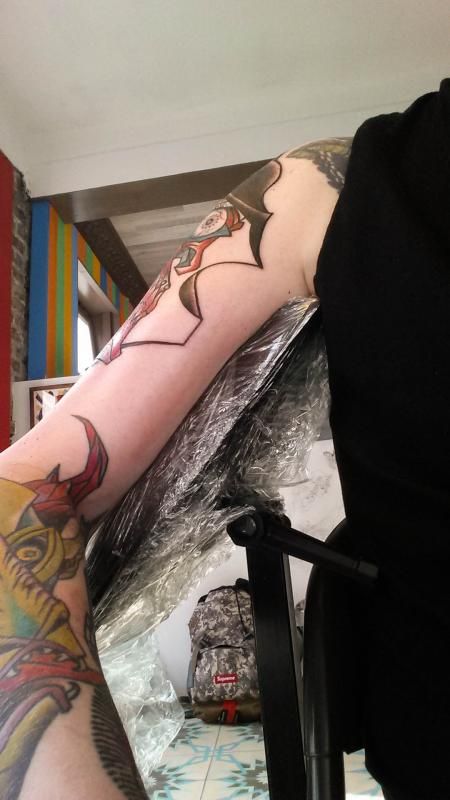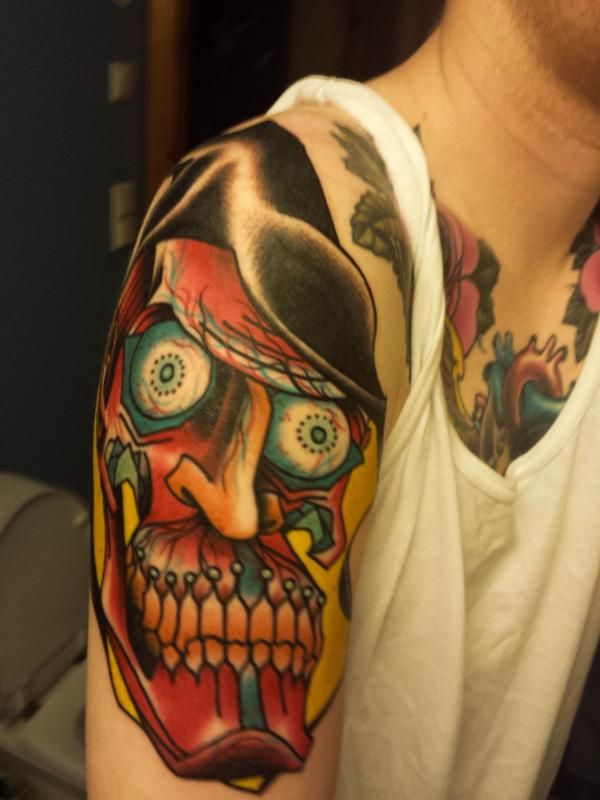 Done, and done.
You must be logged in to create new topics.