July 14, 2012 at 9:53 pm
#39540
Lemzip
Participant
Further to this thread i got some more done.
Only had enough for two more hours but we getting there! This is two days after.
More shading and "swirl" shading through once the whole leg is done! Yeah, that redness is black shade, it was worked well hard lol! The lotus on the bottom is a cover up from something crappy years ago so pritty good jon there, wish i had a before pic.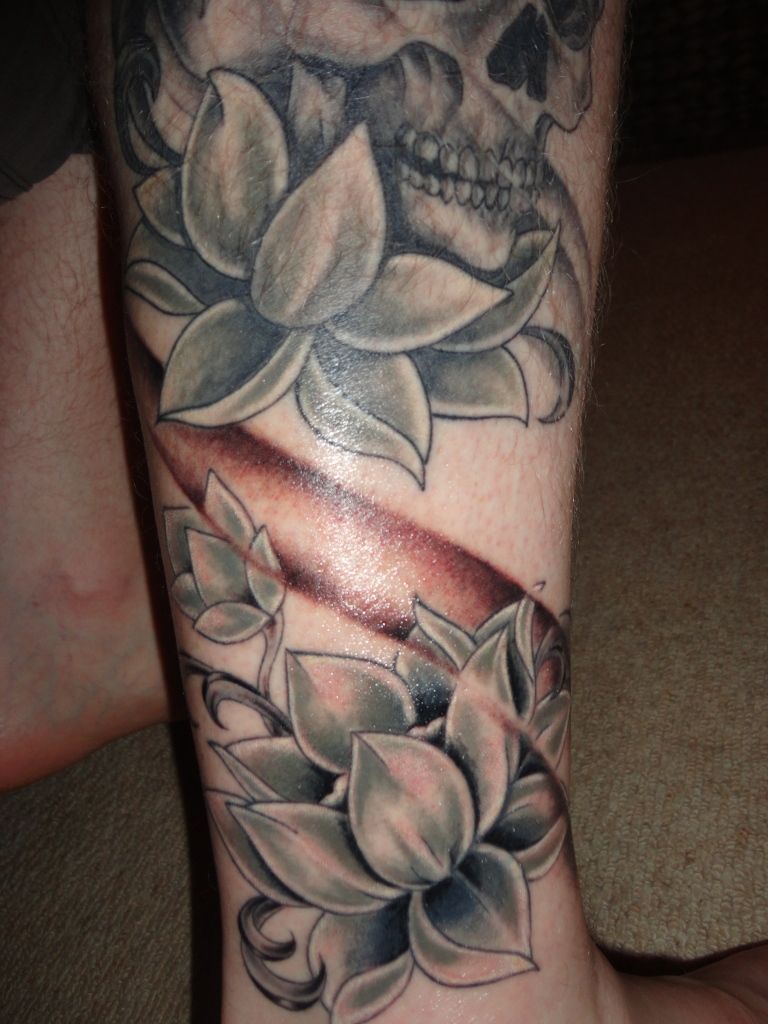 Feedback? Any suggestions?
Viewing 5 posts - 1 through 5 (of 5 total)
You must be logged in to create new topics.