June 14, 2012 at 6:09 pm
#39415
InkManHugh
Participant
@

inkmanhugh
Band of stars by Dave Crossley from Stirling; inked in 2001. Knee to ankle on left leg wraparound two level cartoon house by Ian McAlister at Red Hot and Blue in Edinburgh; who has a profile in the upcoming edition of International Tattoo Art. This took over six years and was finished just before Christmas last year.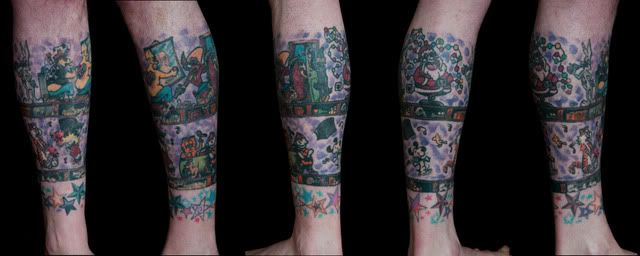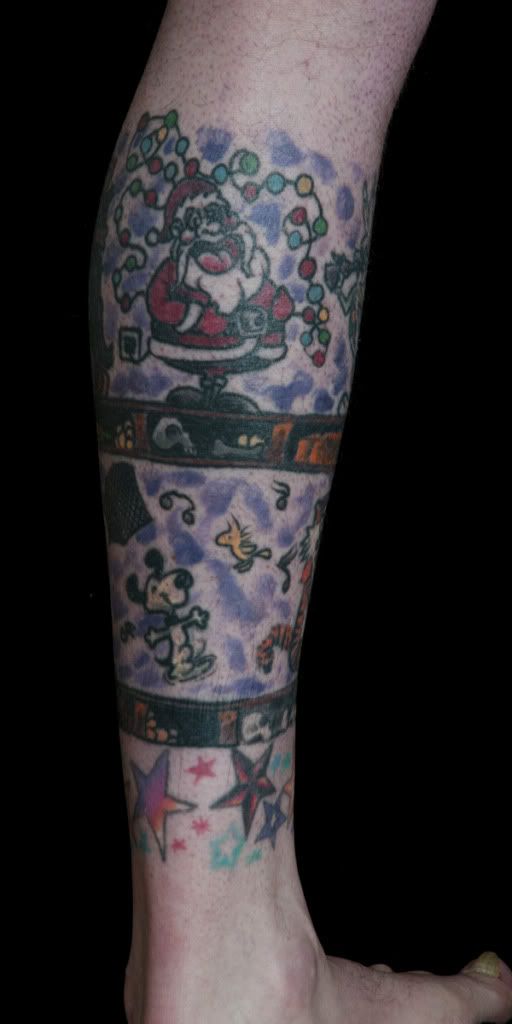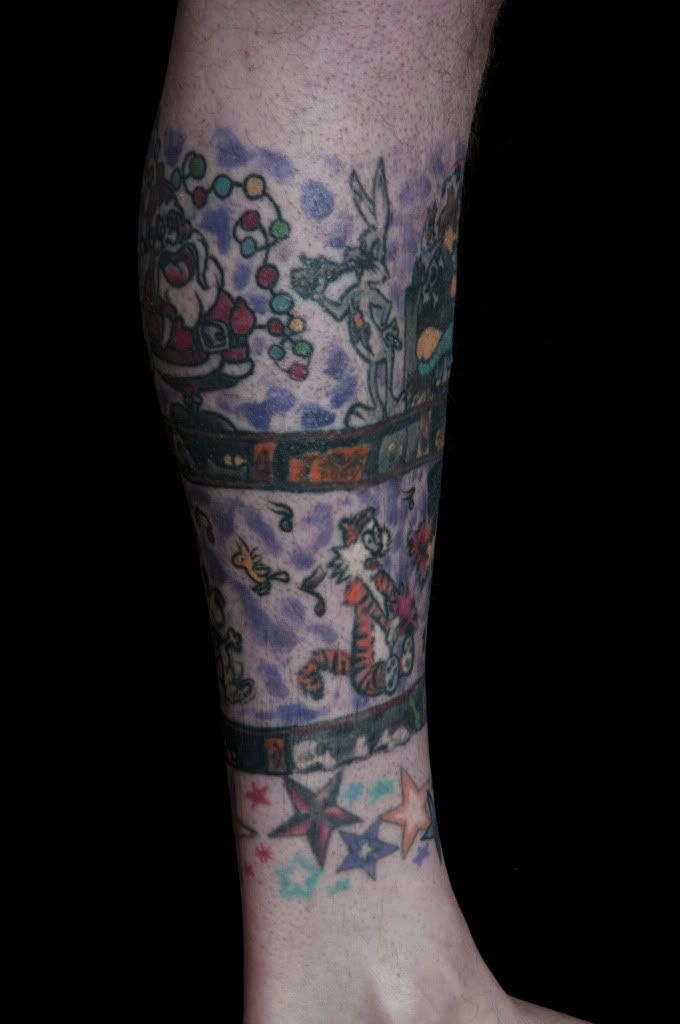 Shuggy
Viewing 11 posts - 1 through 11 (of 11 total)
You must be logged in to create new topics.