May 11, 2012 at 2:12 am
#39267
DavidJednat
Participant
Tattoos I did today. I drew them up on the spot. Just an example of my day to day operations.
First appointment was a first timer.

Second appointment wanted to add to the script someone else did on her foot. It looks off due to the curve of the foot. Trust me. It is straight and symmetrical.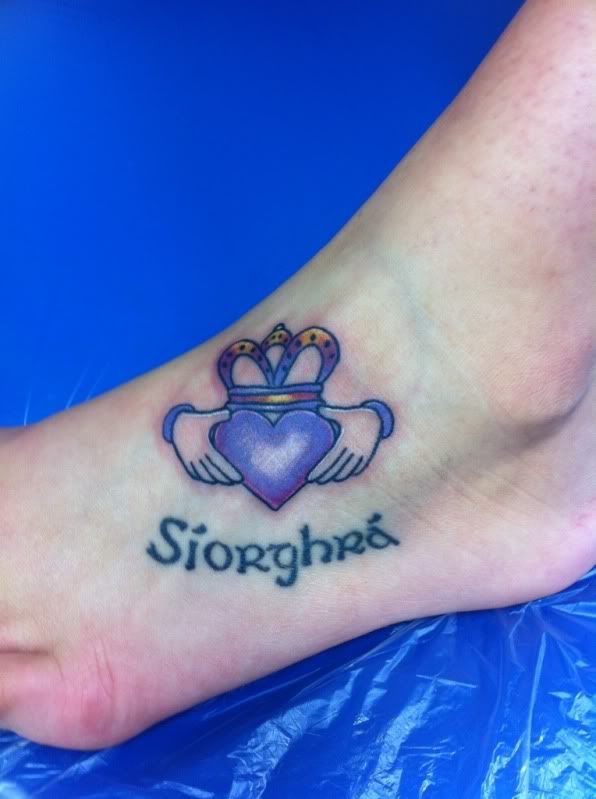 Third appointment was a girl who had gone to a guy who has been tattooing for 20 years. She wanted a black and grey lip print. The top picture is what he gave her. The bottom is what I did to fix it. It'll heal a bit lighter. I think it's a huge improvement.

In other news, my shop has made the top five for best shop in Buffalo. We'll find out on the 14th if we won best of Buffalo.
---
Viewing 7 posts - 1 through 7 (of 7 total)
You must be logged in to create new topics.