March 8, 2012 at 5:44 am
#38788
LoweRD08m3
Participant
Got my phoenix finished today. It took a little over 6 hours total to complete. I'm happy with how it turned out.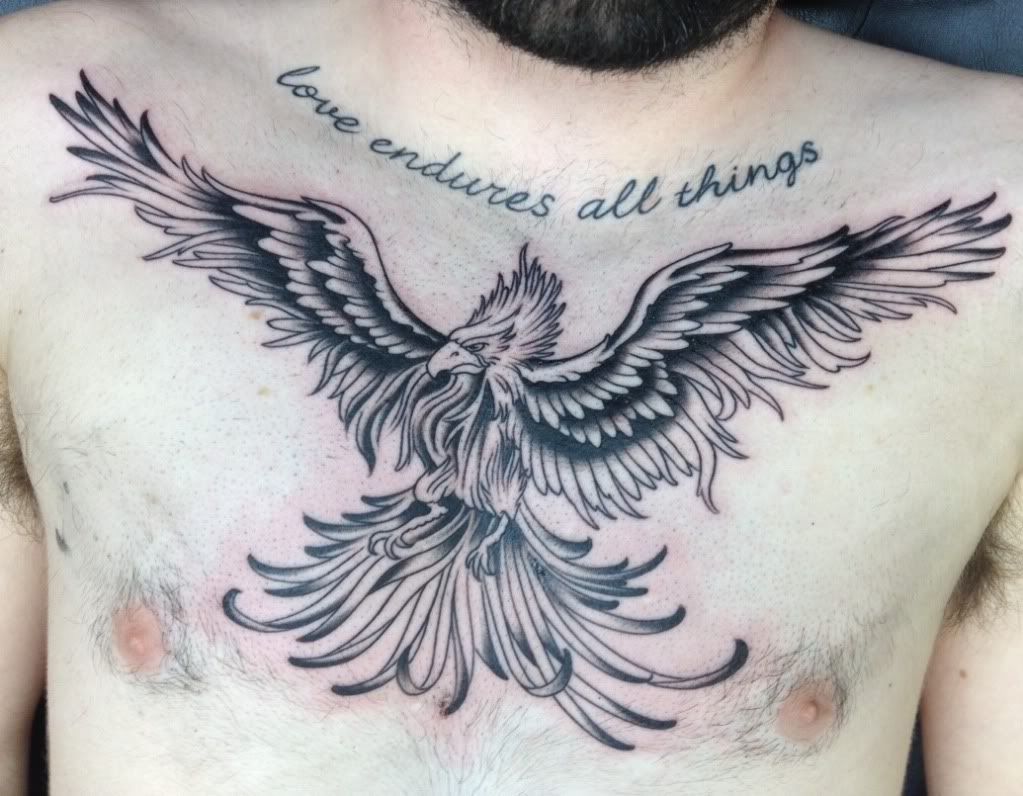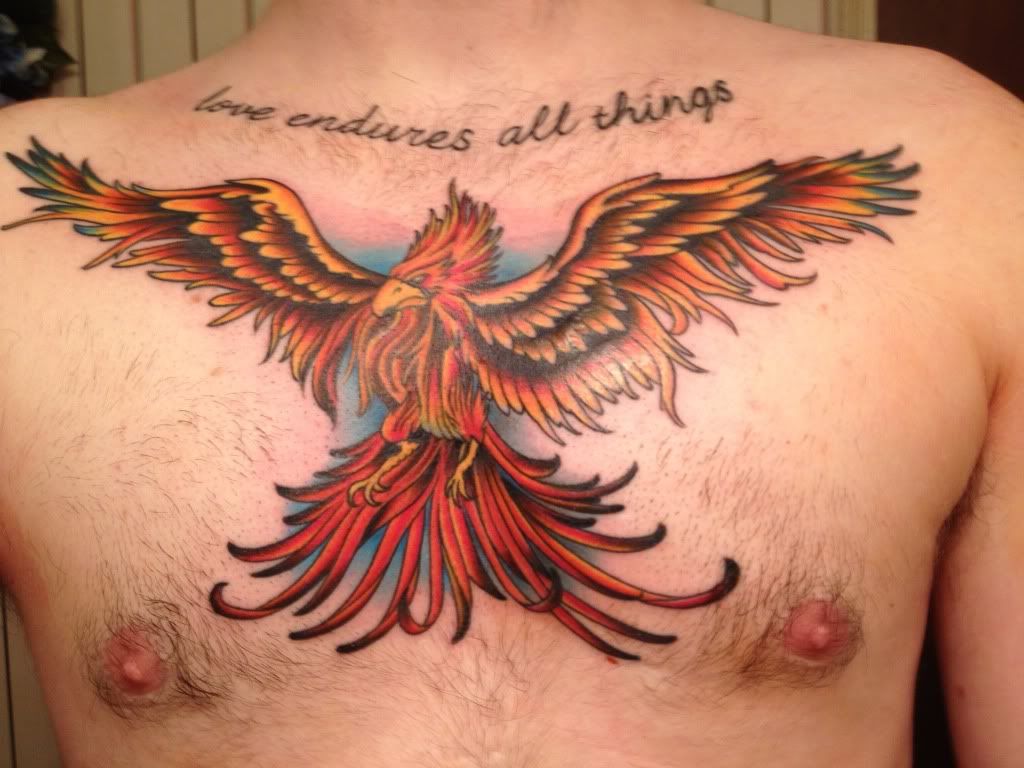 ---
If you desire ease, forsake learning.
If you desire learning, forsake ease.
Viewing 6 posts - 1 through 6 (of 6 total)
You must be logged in to create new topics.