September 14, 2010 at 2:08 pm
#34809
itsofficial
Participant
Got my first portrait yesterday, it was about a 3 hour session. It wasnt bad at all in the beginning, but as the session went on it started to get pretty difficult to handle.
The tattoo is partially based off of this but had a few things changed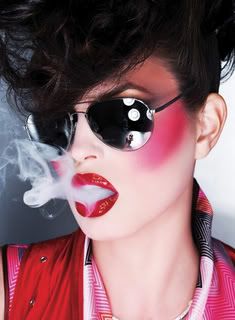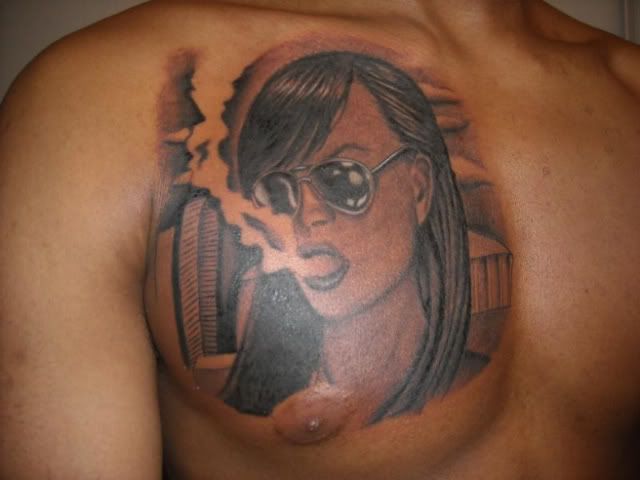 Viewing 8 posts - 1 through 8 (of 8 total)
You must be logged in to create new topics.