June 19, 2010 at 1:54 pm
#34053
Papscrunt
Participant
Hi everyone, I finally got my first tattoo last week after years of waiting. I'm 33 and Have had Arthritis since I was a child. With all the different meds I've been on and related medical issues I've never been allowed (By Doc) to get a tattoo. So when I was given the all clear I jumped at the chance. The piece was done by Kate Shaw a 21yr old artist from The Tattoostation in Newcastle UK. She's only been tattooing for 2yrs and done the piece freehand in around 7hrs too. She's she a talented artist and a lovely young woman too. She kept asking if I was comfy etc incase I seized up. The girl has a huge future. I'll put up pics from all angles once its properly healed. I'm over the moon with it and I hope some of you like it too.
Lee.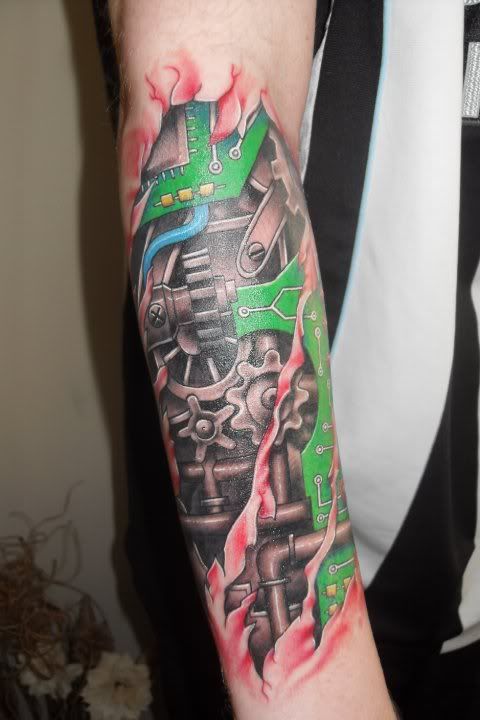 Viewing 8 posts - 1 through 8 (of 8 total)
You must be logged in to create new topics.