June 16, 2010 at 7:35 am
#34022
yodaddynukka
Participant
this was done at last years ink-n-iron convention by jess yen from my tattoos in alhambra. took about 8hrs.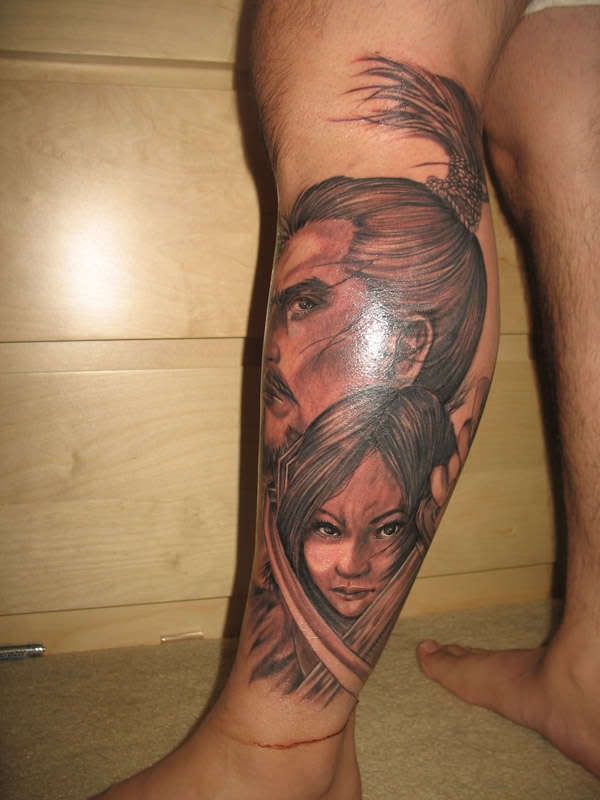 this piece is on the knee/inner thigh area and took about 8hrs. done at the san francisco body art expo in march.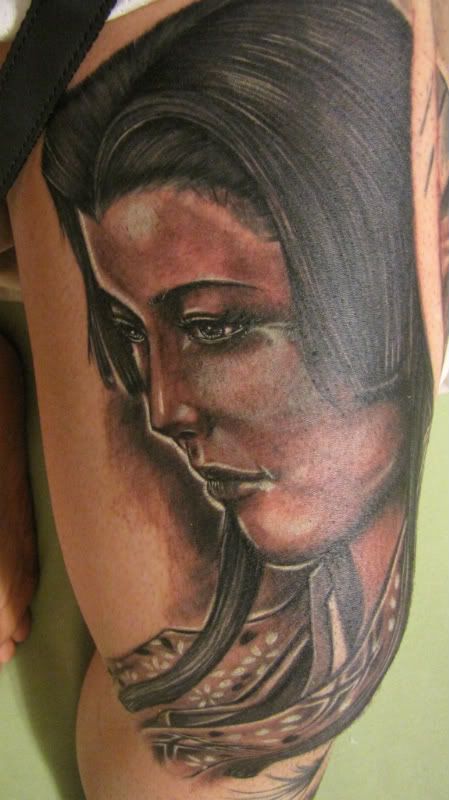 this one is on the outer thigh/butt area and took about 6hrs. done at the 2009 san jose show. won best of day.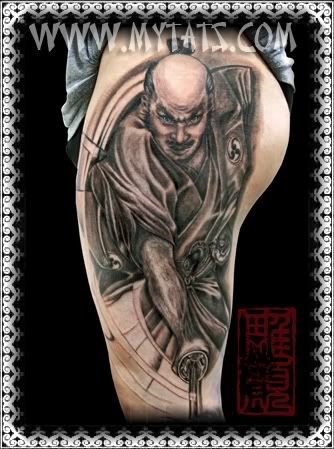 thanks for lookin!
---
instagram: jookiest