April 12, 2012 at 10:38 pm
#39047
moe24
Participant
Hey everyone,I'm looking into getting a tat covered up that was done about 10years ago.i had my freind do it for me for free when he was just learning(I know big mistake but I wanted a tattoo at the time but at the time I was underage to walk in a real shop and get one.well as you can see it is taking up a lot of space and I was wondering if it will be very difficult for a professional to handle.
I was thinking about getting a phionex tattoo because I've been through crap the past few years(death after death,divorce etc..).and Ive been trying to leave everything behind and start fresh.i also love tigers but I don't see how a tiger tat would be able to cover up the boot on my back..or can it?
Any recommendations on what I can get to cover this up?i know I should get something that's meaningful because it's going to be on me for life but I still appreciate nice art!
Photos of the Louisiana boot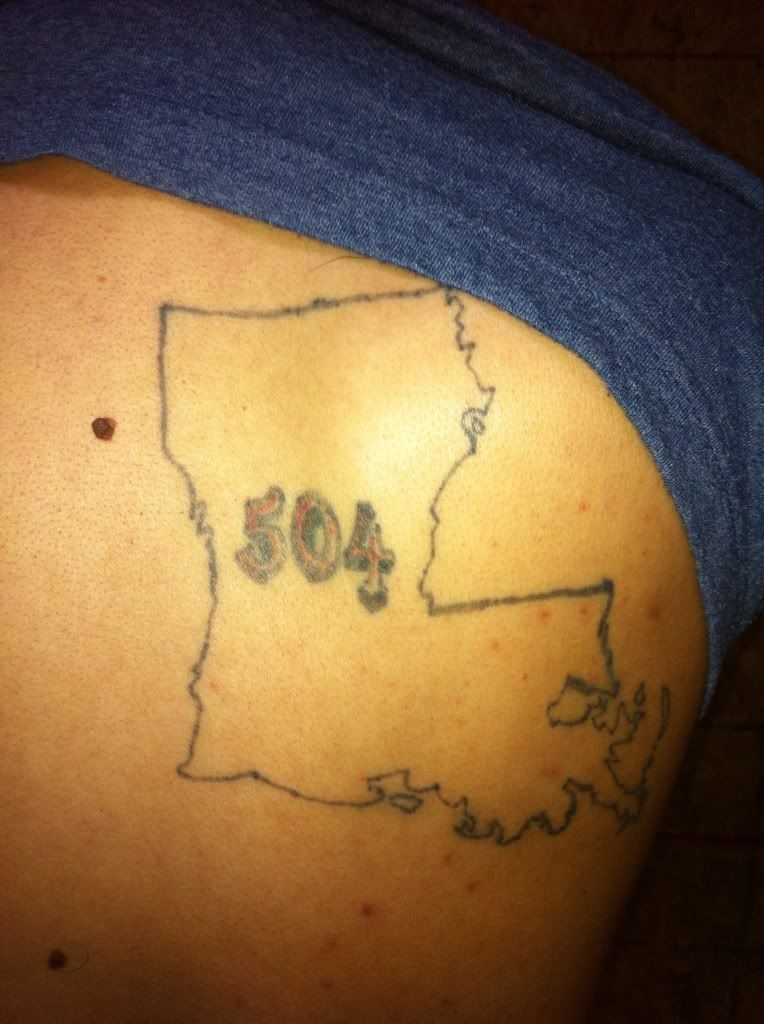 Viewing 10 posts - 1 through 10 (of 10 total)
You must be logged in to create new topics.