March 30, 2011 at 3:17 am
#36195
TheShepherd
Participant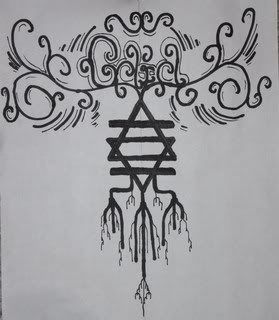 Hi!I'm Sam I'm new.
I'm planning on getting this in the middle of my chest but a little more semetrical once I can afford it. I'm looking for input, advice, and ideas to improve this peice. If you want to hear the idea behind it just ask this is my own personal design I drew myself.
Viewing 11 posts - 1 through 11 (of 11 total)
You must be logged in to create new topics.