September 26, 2010 at 4:36 am
#34903
mastercangel
Participant
Hey alright so i got my designed pretty much figured out … only problem is that it currently looks like 3 distinct tattoos and I want it to look like a whole. any input would be appreciated (if you can edit in paint or something and post picture 😀 ) anyway here's the meaning of the tattoo… The left side is the word "music" in binary followed by the "equilibrium" symbol, and finally the right side says "life and love" in japanese. I would also like to incorporate evolution in it somehow without it looking cluttered. But the only symbol of evolution is that horrible little darwinism fish (jesus fish with legs ) anyway any input would be grealty appreciated !
thanks forum !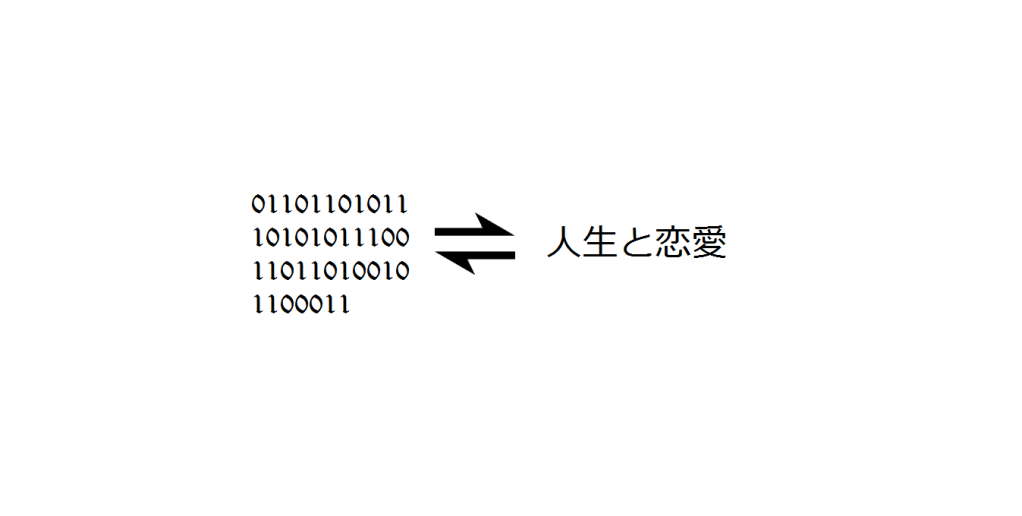 Viewing 6 posts - 1 through 6 (of 6 total)
You must be logged in to create new topics.