December 10, 2013 at 3:36 pm
#40934
ezrider
Participant
Just got a German Shepherd for the family. Love these dogs. Her name is Stella, here she is about two weeks before we picked her up.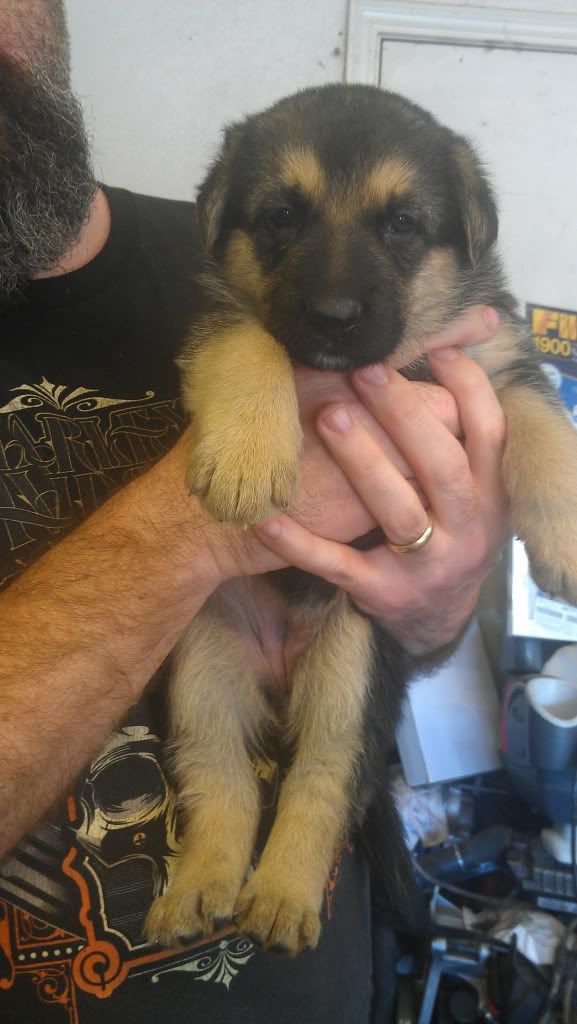 The day we brought her home (8weeks old)

Here she is at 12 weeks old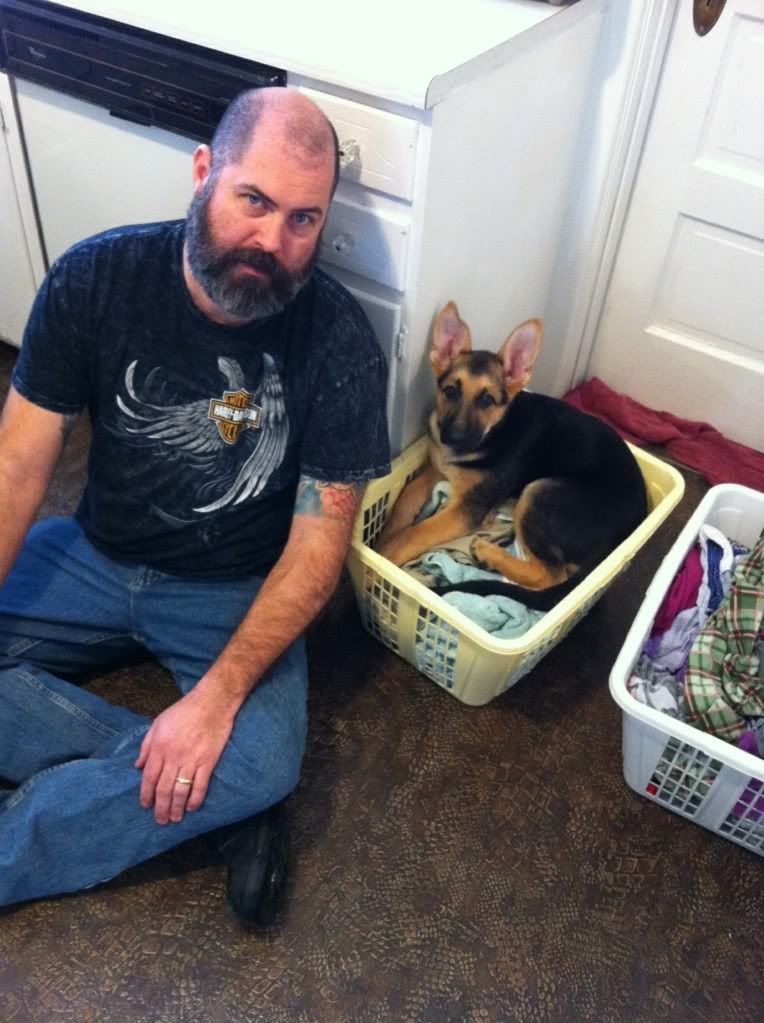 ---
Do not take life too seriously; no one gets out alive.
Viewing 15 posts - 1 through 15 (of 15 total)
You must be logged in to create new topics.